There is a lot of benefit to embracing natural healing techniques, nutritional medicine, herbal and vitamin therapies, and mind-body medicine…
Integrative Gynecology
Why your blood work and serum hormone tests can be normal, yet you experience the severe symptoms of hormone imbalance…
Hormone Imbalance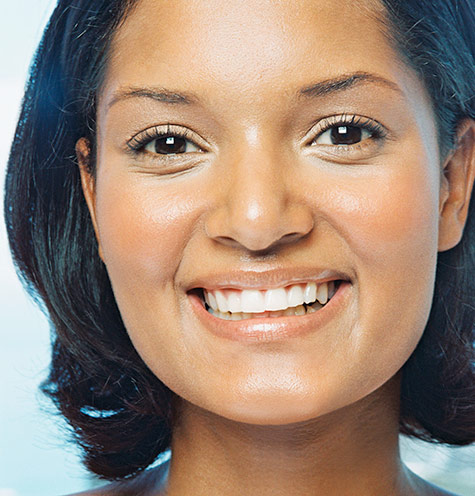 Functional Medicine provides individualized, personalized medical care that focuses on discovering the underlying factors that cause illness and uncomfortable symptoms. We look to understand the root cause of disease…
Functional Medicine
Do You Really Have Unexplained Infertility?
"Unexplained infertility" is a rapidly increasing diagnosis amongst couples who are unable to conceive. About 30% of couples will be diagnosed when routine testing can't find a cause for why they can't get pregnant. I believe that this diagnosis is overused and misleading for many couples. The liberal use of this diagnosis has lead to a rapid rise in the use of more aggressive fertility treatments…
Learn More About Infertility
Why Your Blood Work Can Be Normal, Yet You Experience Hormone Imbalance?
The "your hormones are normal" story is something that I am very familiar with. When you hear this, I'm pretty sure both you and your gynecologist know that this is the "get out of jail free card" for your doctor…
Learn More About Hormone Imbalance
Upcoming Lecture
The Katie Oppo Research Fund invites you to…
A Mother/ Daughter Workshop on Gynecological Health: From Periods to Hot Flashes
Thursday, September 14th at the Manhasset Library, 7:30—9:00pm
With Dr. Anita Sadaty and Dr. Jill S. Whyte
Some of the topics to be discussed:
» Irregular periods and PMS
» HPV vaccines-clarifying the controversy
» What to expect at your first GYN appointment
» GYN cancer prevention for all ages
» Non-hormonal strategies vs. hormone replacement for menopause-the risks and benefits
» Breast health-current recommendations
» Ovarian cancer risk reduction strategies, screening, and the downsides of serum CA125 & pelvic ultrasound