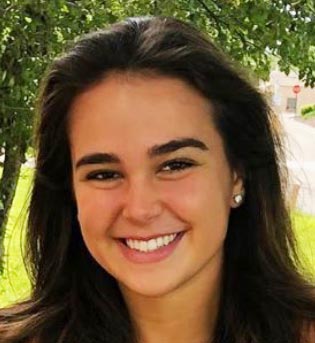 Ruby Jusas
Health Coaching
Ruby started her career path at Sacred Heart University to obtain her Bachelors Degree in Public Health with a Minor in Psychology. Ruby then enrolled in the University of Bridgeport's Masters of Human Functional Nutrition program to become a Certified Nutritional Specialist. Ruby is consistently looking for ways to enhance her knowledge and love for nutrition as she plans to specialize in digestive and hormonal health. Ruby is currently a Certified Thermographer which allows her to observe the human body through infrared technology identifying inflammation, lymph and congestion within the body. She displays a strong passion towards the prevention and promotion of health.
Ruby firmly believes that nutrition can be a prescription. She believe's in the power of proper food choices enhancing the body's natural healing processes. Ruby's love for nutrition is personal to her as it began when she started to feel the symptoms of the Auto Immune Disease, Hashimoto's. Ruby transformed her lifestyle to aim at reversing this condition and after proper nutrition and nutrient supplementation, she healed herself from the inside, out. "From that point on, I knew this was what I was meant for…"
Ruby speaks from experience that this can happen for you as well. She shares her personal story to empower her clients and those around her to take back their health.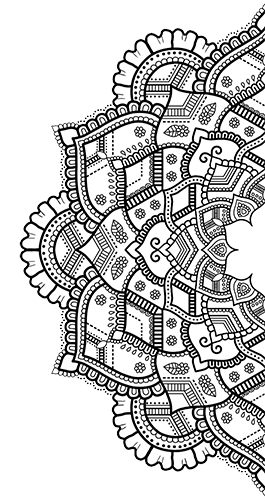 Take control of your health!
Feel your best and create vitality and wellness.