Share The Health
With Dr. Anita Sadaty
D
r. Anita Sadaty is a Board Certified Obstetrician-Gynecologist in private practice at Redefining Health Medical in Roslyn, New York. She is an Attending Physician at North Shore University Hospital, Northwell Health System in New York and is an Assistant Clinical Professor at Hofstra Medical School in Long Island, New York. She attended medical school at Cornell University Medical College graduating with honors as a member of Alpha Omega Alpha Society in 1994 and completed her residency and role as Chief Resident at North Shore University Hospital in 1998.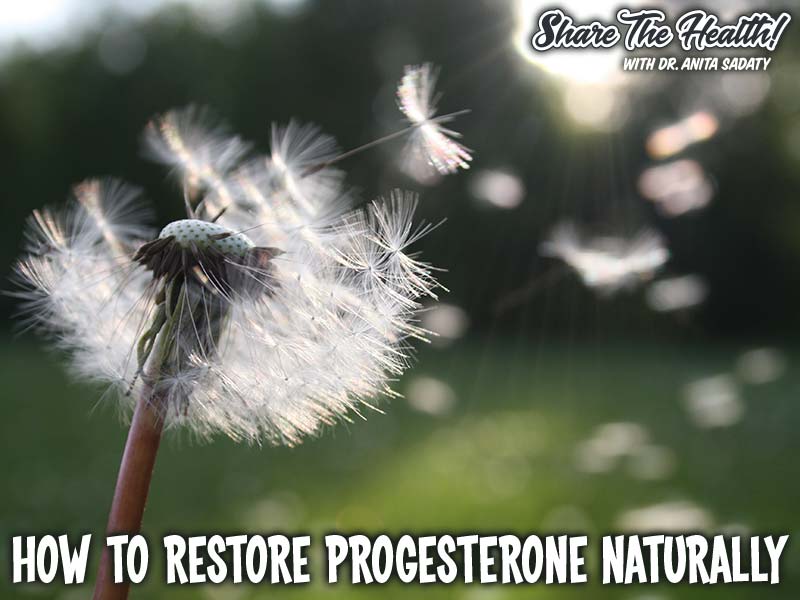 By Dr. Lucy Gade Do you have mood swings, bloating, intense night sweats, brain fog, insomnia, and sagging skin?! What about irregular cycles, heavy periods, and trouble getting pregnant? Hormonal imbalance is the reason but LOW ESTROGEN is probably not the cause....
read more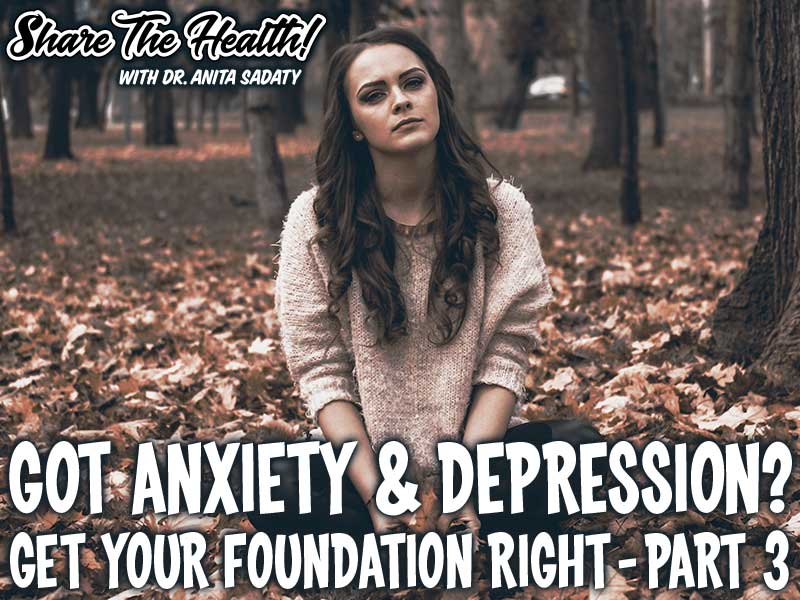 How ready are you to make real changes to feeling better? Before you bother reading the rest of this post, please answer the following four questions…
read more
Share The Health Video Series:
Five Natural Alternatives For Pain Relief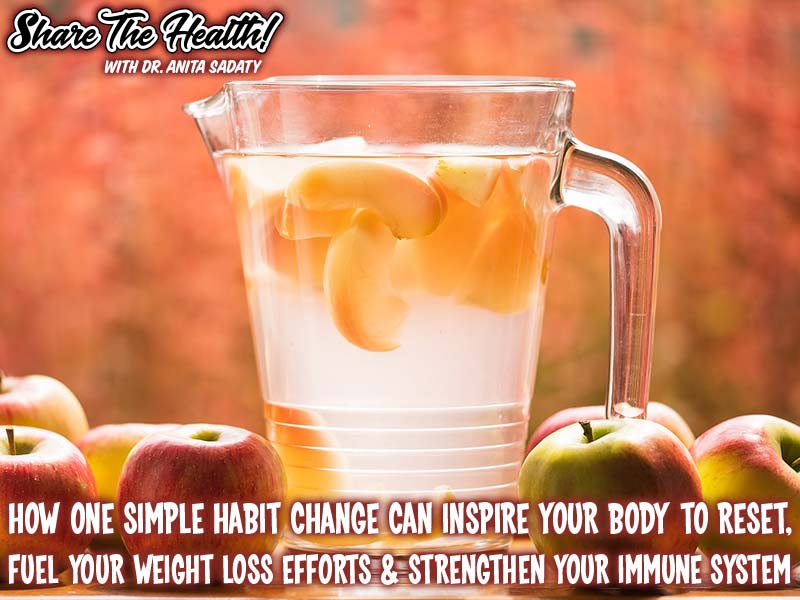 It seems like everyone is looking for a way to snap themselves back from their quarantine indulgences and holiday hangovers. While you might be wishing for a magic bullet we can offer a realistic solution that yields exponential results…
read more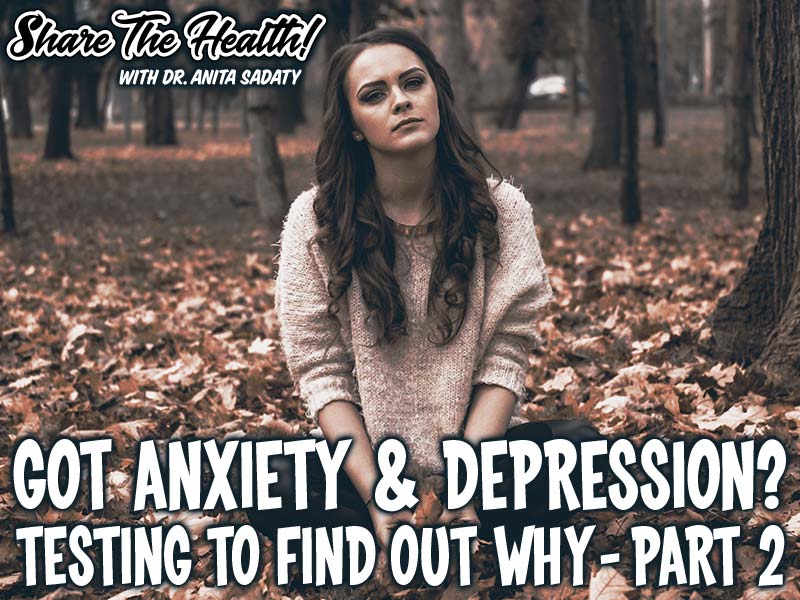 Anxiety, depression, OCD, panic disorder, bipolar disease, schizophrenia, ADHD, eating disorders and autism spectrum disorder are brain disorders. They are manifestations of brain inflammation and neurochemical imbalance. So is binge watching the Housewives of Atlanta. But to my point, our physiology plays a major role in creating these psychiatric symptoms. As clinicians we are obligated to try to uncover the "WHY" behind the symptoms…
read more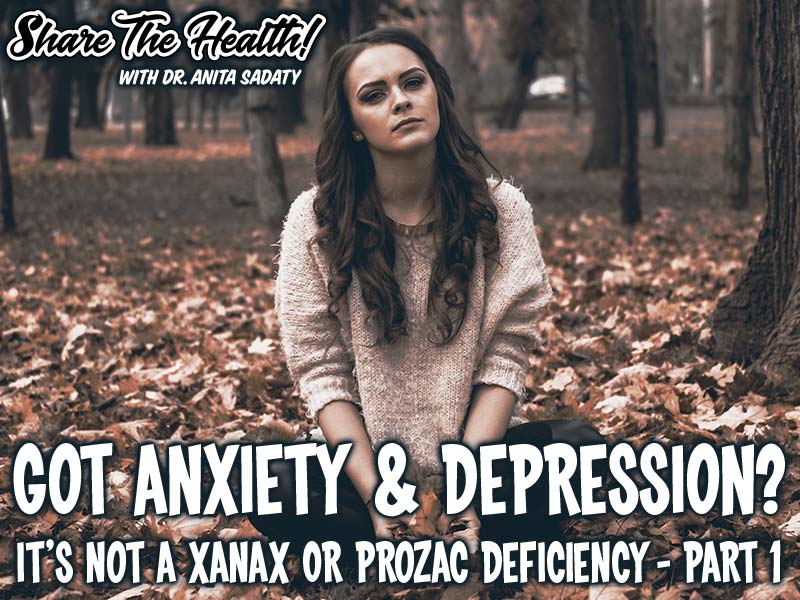 Affecting more than 40 million people, or nearly 1 in 5 adults, anxiety disorders are the most common mental diagnosis in the United States. Let that just sink in for a second…
read more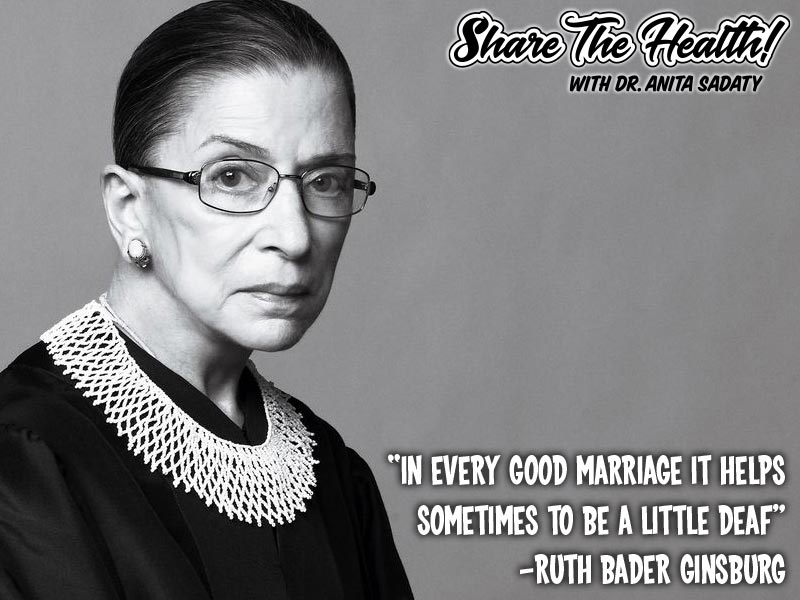 Dr. Sadaty's Top QuotesI've selected a few particularly well expressed words for my readers this week to get you thinking. Here we go! Relationship Advice: "In every good marriage, it helps sometimes to be a little deaf."—Ruth Bader Ginsburg We've all been there. The...
read more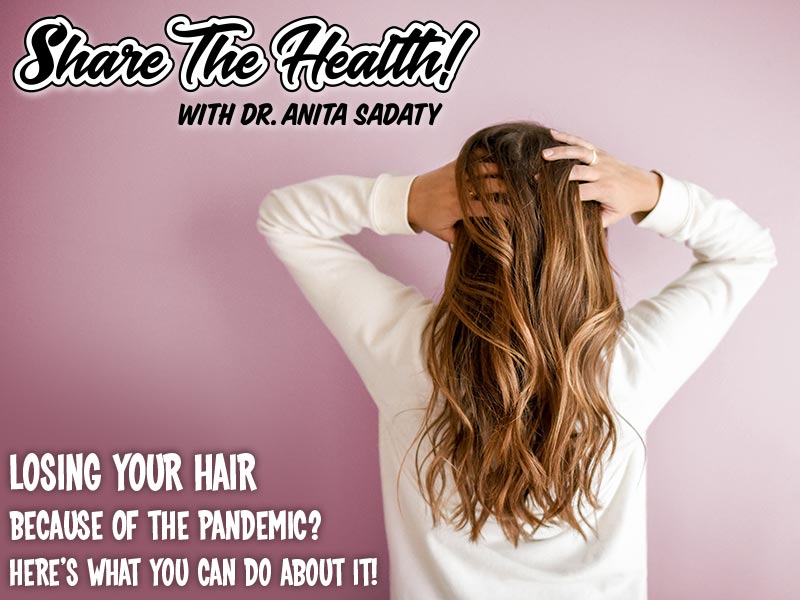 Many patients recovering from Covid-19 were experiencing hair loss — not from the virus itself, but from the physical stress of fighting it off. Those who never even contracted the virus were also losing hair, because of "emotional stress from job loss, financial strain, deaths of family members or other devastating developments stemming from the pandemic." This is absolutely what I have been seeing in my practice and the hair loss is profoundly stressful and disturbing.
read more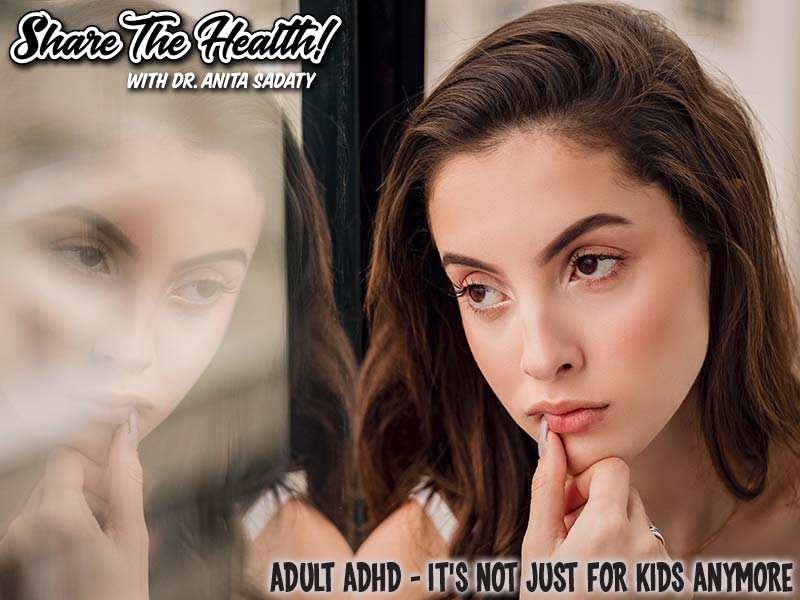 Although ADHD (Attention Deficit and Hyperactivity Disorder) is very common in children, affecting 6 million kids a year, adults are now representing at a rate of 4-5% each year…
read more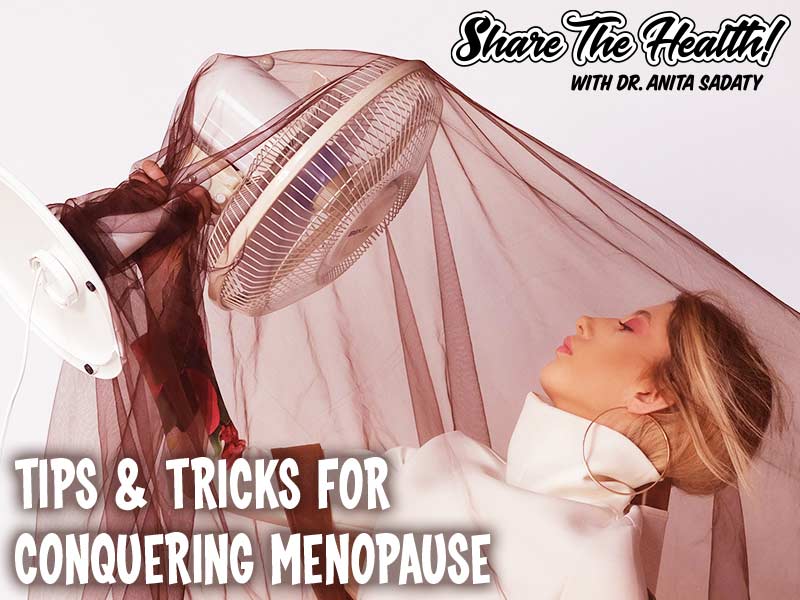 Not Going Down Without A Fight -- How To Conquer Menopause Letting the hands of time march forward without the (self-inflicted) drama and self criticism is VERY mature. Although I'd like to be one of those women who embrace the wrinkled skin, go gray naturally, and...
read more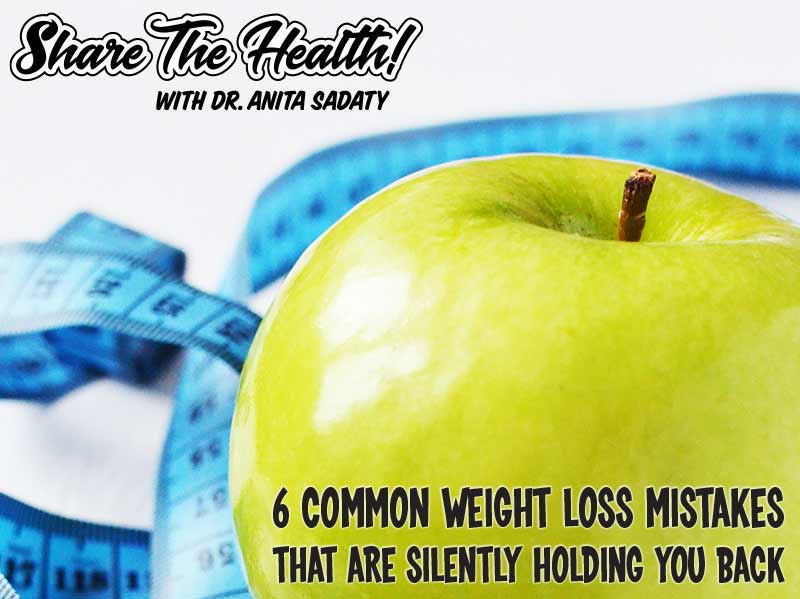 Are you exercising multiple times a week, but not seeing the pay off? Are you following a healthful diet, but not seeing any results? Is your pant zipper crying out in pain?? Believe it or not, you may be making a few common weight loss mistakes. And no, eating four...
read more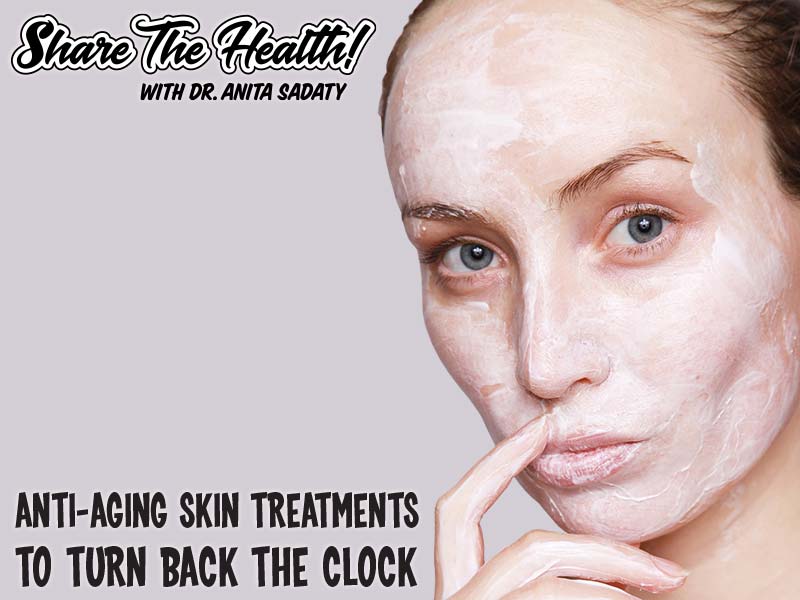 Skin care can seem more overwhelming after 50 years-old, but we're here to help make it more manageable. Schedule a complimentary consultation to learn more.
read more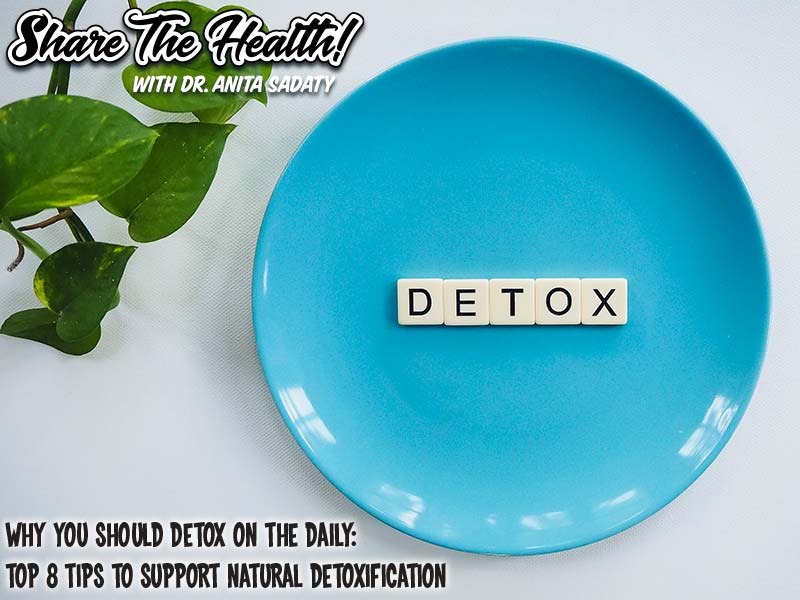 Everyone knows that doing a detox is not just for Hollywood celebs anymore. Detox is everywhere these days. Much like CBD. CBD in your wine spritzer anyone? But is detoxing just a bunch of bullwinkle? Or is there a true health benefit to jumping onto the detox band...
read more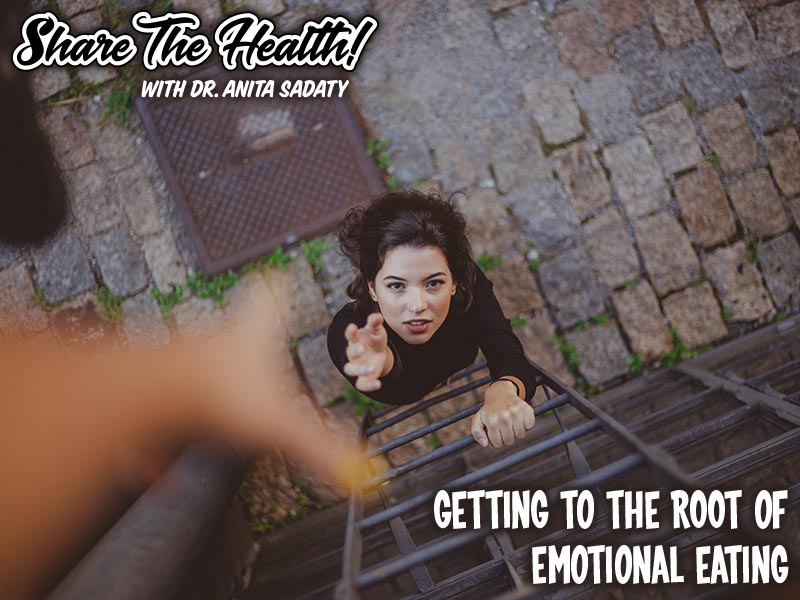 By Ruby Jusas, Nutrition Health Coach — Redefining Health Medical Have you been gaining excess weight? Do you indulge during times of stress (sweets, carbs, alcohol)? Do you associate negative feelings/ bad days with food or making poor food choices? Do you...
read more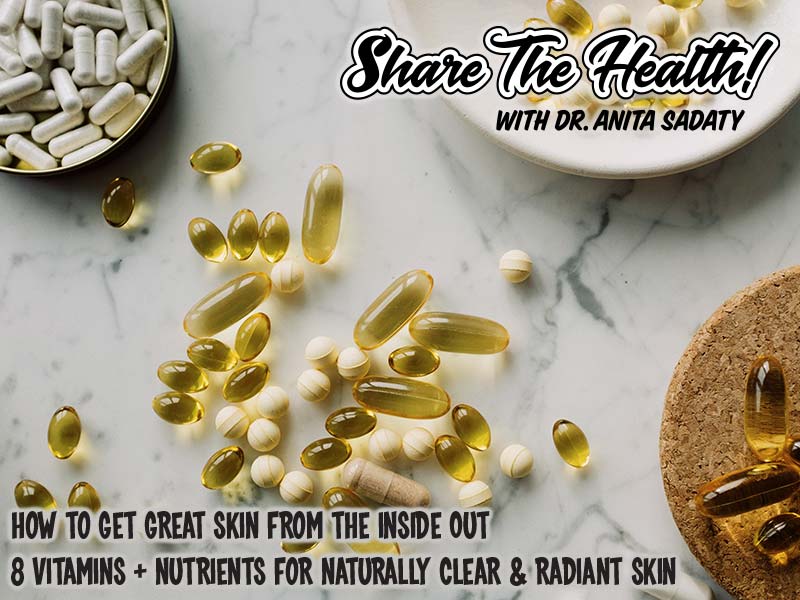 Are you looking for ways to get naturally younger-looking, clear skin? Does that question really need to be asked? "I'll take a big helping of saggy, dry, wrinkled, acne prone skin please!" Said no one. Ever. Well I'm here to tell you, there are some basic things that...
read more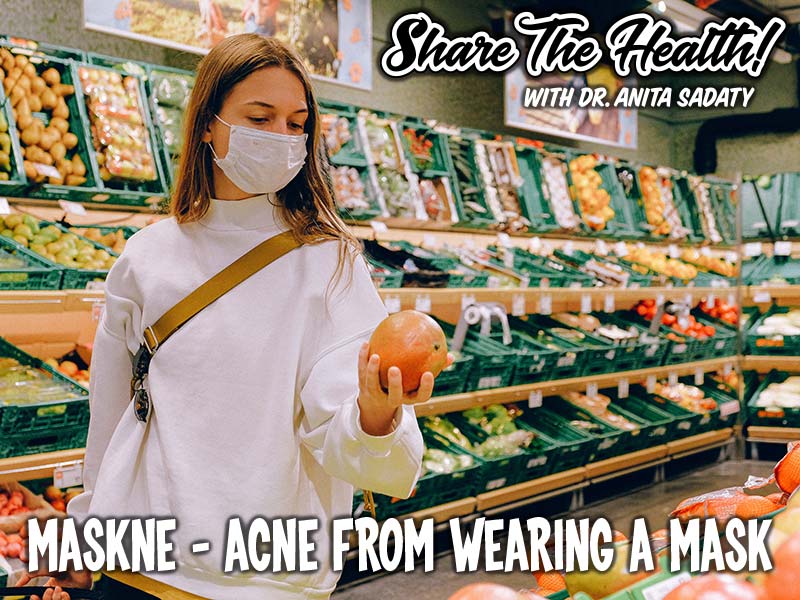 Say it isn't so. As if the stress of the past few months wasn't enough, many women are noticing the lovely side effect of mask wearing. The constant wearing of the masks is wreaking havoc on your face, increasing the incidence of "maskne" or "acne mechanica." This...
read more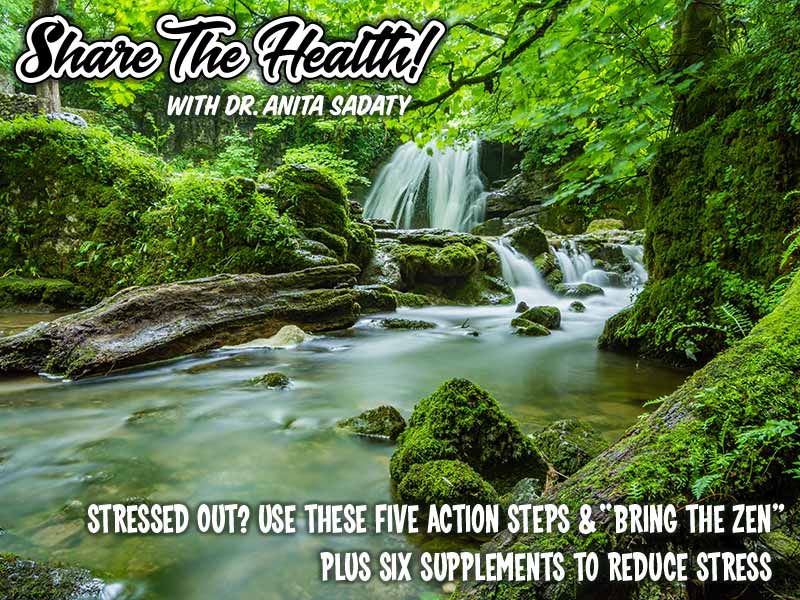 Today we are going to talk about a little thing called stress. You may have heard of it. I've been told by my editor (aka my husband) that I'm too wordy and to just get to the point. So here is a no-nonsense Tuesday Tip for all you people out there who can't spend...
read more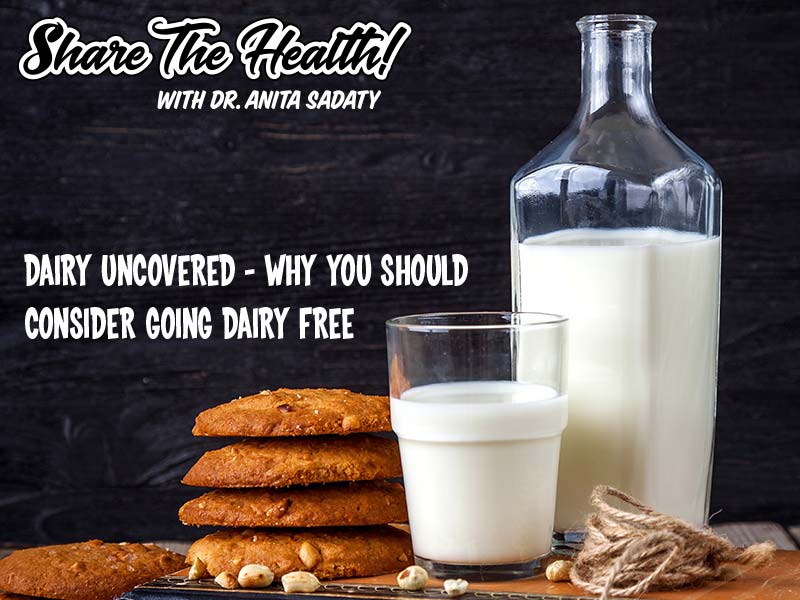 Are you struggling with? Cystic Acne Digestive Upset Bloat After Meals Weight Loss Resistance Auto Immune Disease Hormonal Imbalance Dairy is one of the top three inflammatory foods! About 65% of the global, human population struggles with lactose intolerance symptoms...
read more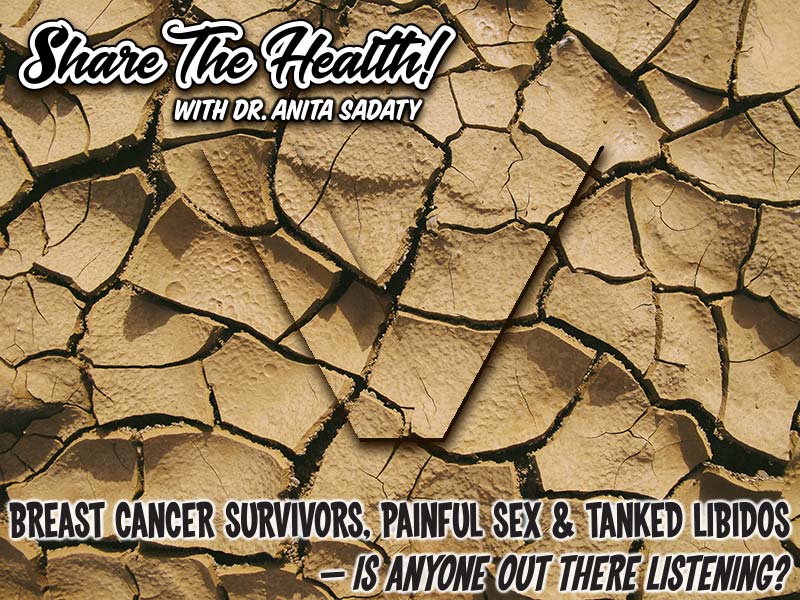 It astounds me how often this conversation is NOT happening between women and their doctors. Oftentimes, I'll see a patient for the first time, with a history of breast cancer and all of the hormonal shut down that accompanies breast cancer treatment AND the...
read more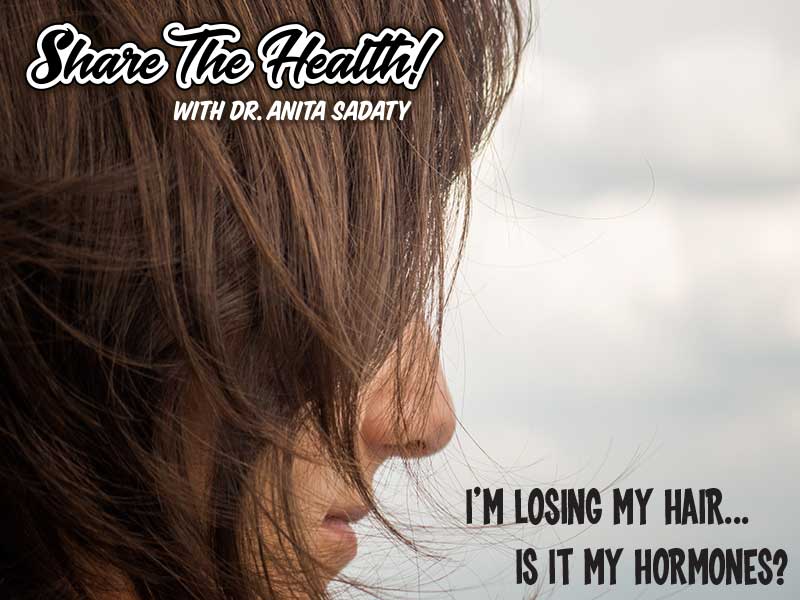 I'm Losing My Hair: Is It My Hormones? - Part 1 Get it? "Part"1? Like, part in your hair? oh nevermind… In Part 1 of this series we are going to review some hormonal causes of hair loss. As seasoned readers of my blog posts may know, "Part 1" may be the only part....
read more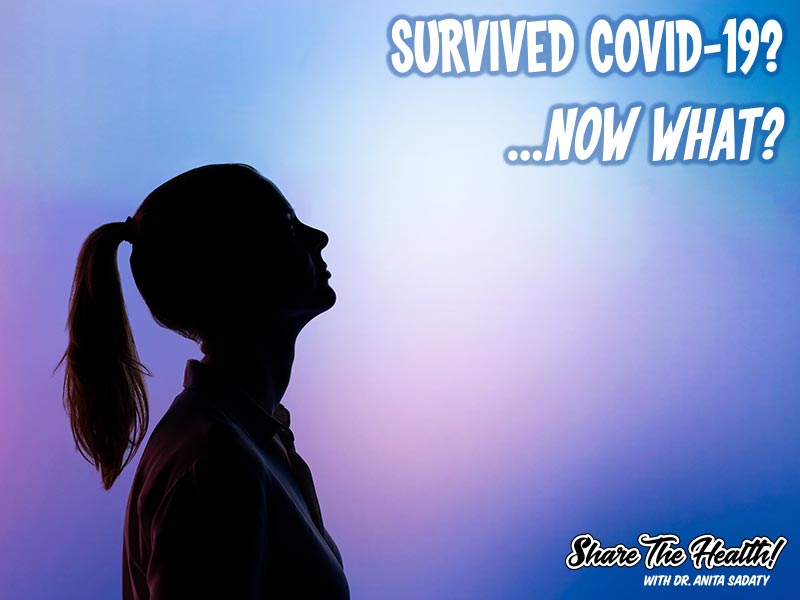 I SURVIVED COVID? NOW WHAT? Luckily, you are not alone. Many of you out there affected by COVID-19 got through it safe and sound. What many medical experts are wondering is... What's Next? Are there any ramifications to your health after having had it? Aside from the...
read more
Information offered here is for educational purposes only and does not constitute medical advice.
As with any health recommendation, please contact your doctor to be sure any changes you wish to consider are safe for you!
Take control of your health!
Feel your best and create vitality and wellness.