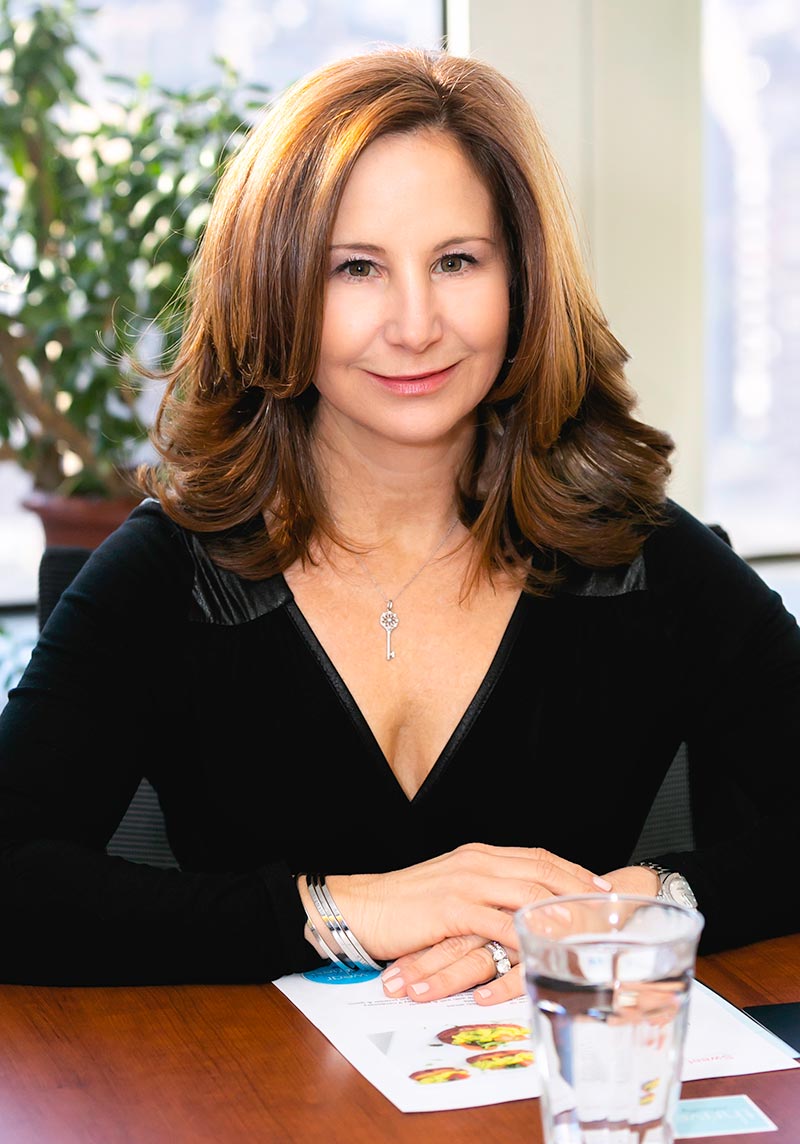 Deanna Durso
Health Coaching
Deanna Durso — Certified Health Coach
Deanna received her certification from the Institute for Integrative Nutrition. She is a lover of health and wellness, and has a passion for working with women to help them achieve their wellness goals. Durso has an innate ability to spark motivation through positive encouragement and nurturing support in a caring and calm way.
Deanna Durso has a diverse background, which contributes to her ability to help her clients manage lifestyle changes and approach new challenges in their health and wellness journey. She is a mother of two wonderful daughters and a wife to her best friend and loving husband – a relationship that continues to grow and still makes her smile.
Deanna's "seed" for health and wellness began the summer before her senior year in college. She discovered how exercise fueled her need to improve her well being with the help of proper hydration and better food choices. This was Deanna's A-Ha! moment that changed the course of her eating habits and fitness journey, and more importantly her relationship with herself.
Deanna believes a balance of nutrient dense quality food, exercise and proper hydration can reduce inflammation in the body and help change our mindset. We intuitively know what is best for us, but often need a reminder of our own natural ability, as well as the inspiration to put healthy lifestyle habits into practice.
Deanna literally walks the talk and knows how crucial physical activity is for her own vitality. She believes movement is medicine. In addition, she is passionate about bringing joy back into the kitchen by experimenting with her own diet and trying out new recipes that fuel her energy and excite her tastebuds.
So, what exactly is health coaching?
A health coach is your own personal cheerleader. It is someone that helps you to be accountable to yourself, while emphasizing the importance of putting YOU first.
What are your strengths? We all have special gifts that make us unique. Together we can focus on your ability to find those gifts and fuel your passion to be your best self.
Wellness doesn't have to be complicated.
Together we can dig deeper into identifying the roadblocks that are holding you back. What are you afraid of? Without fear, we can not change. Working with a health coach can help you stay motivated to achieve your wellness goals and push past the unknown.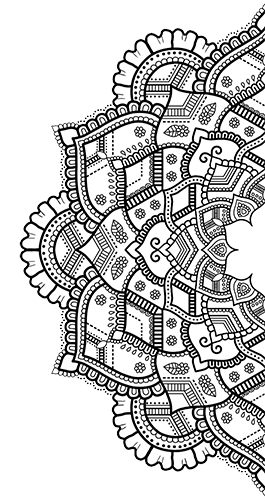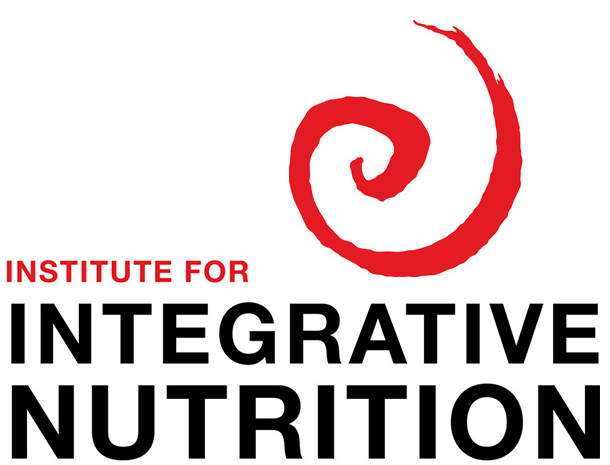 Take control of your health!
Feel your best and create vitality and wellness.