New York Votiva Doctor
Votiva by InMode is a new vaginal restoration laser treatment for the rejuvenation of the inside and outside of the vagina.
The Future Of Vaginal Restoration
Votiva is the first and only FDA-approved device for vaginal laxity, dryness, sexual dysfunction and stress incontinence. It is also the only treatment currently available for both the internal and external genital area.
Votiva offers immediate results, with continued improvements over time.
Just like the rest of the body, as women age, their vaginas face many changes, from a loss in elastin and collagen, to reduced estrogen, to the physical repercussions from vaginal childbirth.
Common vagina health concerns include:
» Elasticity and wrinkled appearance of the labia and vulva
» Low blood flow and sensitivity
» Pain sensation caused by labial hypertrophy
» Low Level of sexual interest and self-esteem
Votiva offers technologies that address internal and external treatment, with a resurfacing and/or non-invasive option.
Fast, Gentle and Effectective
Previously, women did not have many options to improve issues that occur from childbirth or aging. Now, with new technologies available, women have more choices to resolve their discomfort that are effective, easy and painless.
Votiva offers FormaV and FractoraV, two solutions that offer internal and external vaginal health results with clinically-proven, modern technologies.
» FormaV – Gentle thermal tissue remodeling (internal and external)
» FractoraV – Fractional radio-frequency contraction (external)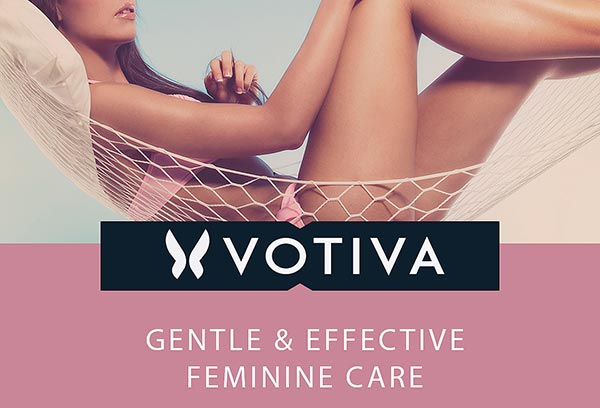 Votiva Long Island NY
What Can I Expect When I Have The Votiva Treatment?
Patients usually feel a heating sensation during the Votiva treatment. Results can be felt and seen immediately, with continued results over the following weeks or multiple treatments.
Is There Any Downtime After The Votiva Treatment?
Depending on the intensity of the treatment, there is little to no downtime. Most patients may have slight discomfort during and immediately after treatment. Some patients will experience no discomfort at all.
How Many Votiva Sessions Are Required?
Dr. Sadaty will determine the best Votiva treatment plan for you in her Roslyn, New York office. The majority of patients have two or three sessions, however, most notice a difference after only a single treatment. The number of Votiva sessions depends on your vaginal concerns, your personal goals, and if you plan to use a combination treatment or a single treatment approach.
Votiva may be the answer for you…
…if you are looking for a minimally invasive, vaginal laser treatment to tighten the vagina internally and to enhance the appearance of the vagina externally.
Votiva Benefits
Minimally invasive
Skin Tightening
Wrinkle Reduction
Treatment Of Scars & Stretch Marks
Acne Scars
Acne Treatment
Tighten Abdomen Skin & Crepe Skin
Each Treatment Only Takes Minutes
Enhanced Muscle Tone, Strength & Elasticity Of Vaginal Tissues
Safe, Gentle and Effective
Minimal Post Treatment Downtime
Better Control Over Urinary Incontinence
Stronger Sensation During Intercourse
Excellent Patient Satisfaction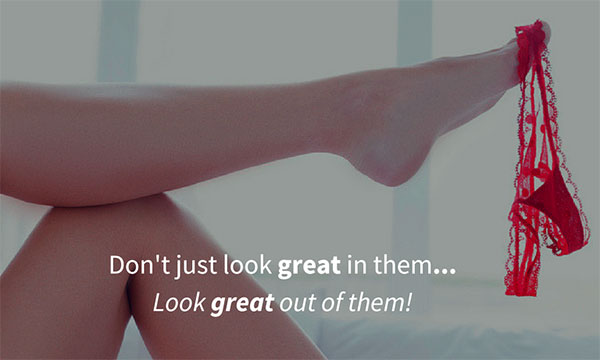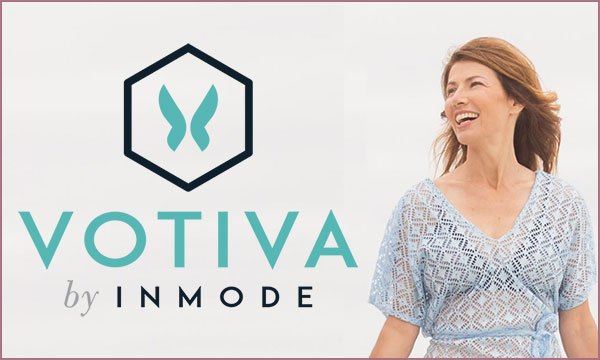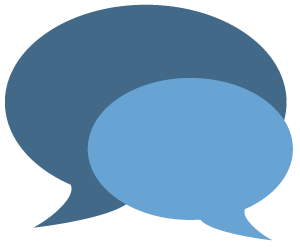 "I can't believe what a difference just one treatment made for me! Not only was I tighter down there, but I felt I was ready to start enjoying intimacy again…like it was my very first time. I am so grateful…"
Schedule Your Votiva Appointment Today!
What to Expect During A Votiva Treatment
So how does the Votiva treatment work? To see exactly how the Votiva treatment works, watch the informative video below.
Is Votiva Worth It?
Votiva can make a positive impact on a woman's quality of life in many areas. Vaginal tightening is one facet that many women cite specifically, including one who stated: "Not only did I notice a change in appearance and muscle tightness right away, it was fast, easy, and completely pain free!" Although results vary and some patients require more than one treatment, Votiva is a great solution for vaginal tightening and many other feminine issues. Contact Dr. Sadaty today to learn more about this revolutionary device.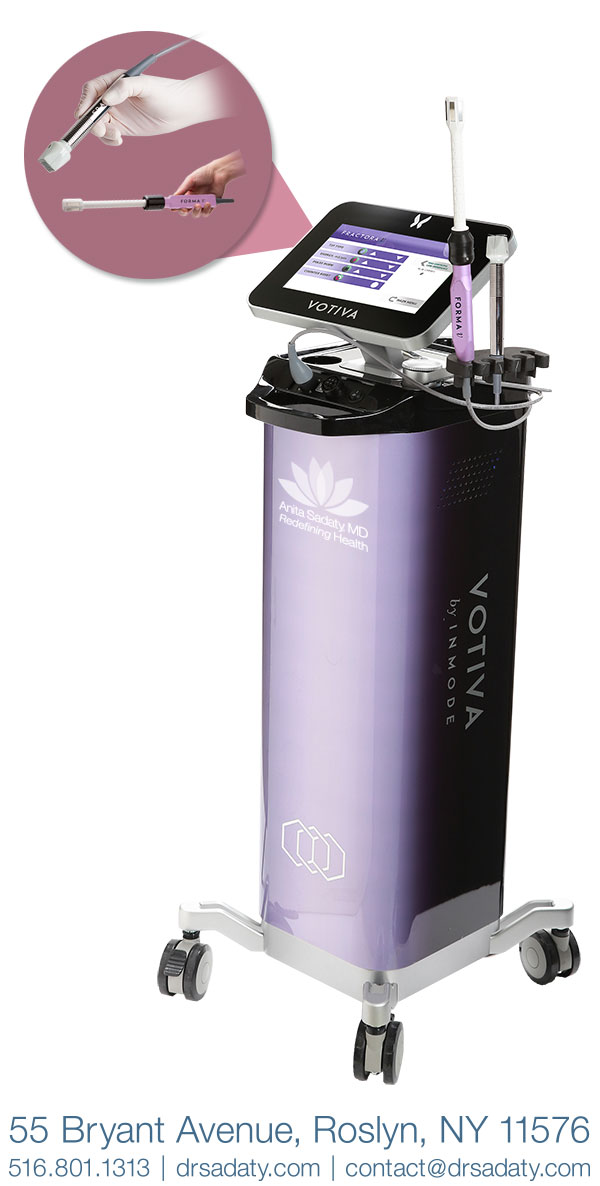 Votiva FAQ
Women who are considering vaginal rejuvenation / vaginal restoration and are interested in learning more about the Votiva treatment may find the following Frequently Asked Questions valuable as a starting point.
What Is Votiva?
Votiva is a unique treatment in that it provides rejuvenation and restoration to both the external and internal vaginal area without the need for surgery. The non-invasive treatment has many benefits. Votiva can help with blood flow and sensitivity to the vaginal area. Votiva can also assist with elasticity and wrinkles on the labia and vulva. The procedure only takes a few minutes.
How Does Votiva Work?
Votiva utilizes two handheld devices, the Forma V and the Fractora V. These sophisticated devices are used by Dr. Sadaty on the outer and inner areas of the vagina to address the needs of each individual patient. The Forma V device is for internal and external use to assist with hypertrophy of the labia and vaginal laxity. The Fractora V device assists with resurfacing the skin and to improve skin tone, as well as elastin and collagen. To see precisely how the devices are used, view the video to the left: What to Expect During A Votiva Treatment.
How Quickly Will I See Results From The Votiva Treatment?
Many patients report that they notice a difference the same day, while other patients notice a change by the second treatment.
Does The Votiva Treatment Hurt?
Many patients tolerate pain differently. The Votiva laser is designed to emit energy that does not cause severe pain. However, some patients do experience discomfort during the Votiva procedure, while others find it tolerable. Please discuss your concerns with Redefining Health Medical so you can be properly prepared for your Votiva treatment.
Can The Votiva Treatment Be Performed If I'm Menstruating?
Votiva is not performed internally during a patient's menstrual period since the laser will not achieve optimal results.
Can I Undergo Votiva While Breast-Feeding?
Will The Votiva Treatment Hurt My Clitoris?
No. The clitoral nerves are located away from the treated area.
Can I Exercise Straight After The Votiva Treatment?
You can regain normal exercise regime 24 hours after the treatment.
Is Votiva Right For Me?
There are many options Dr. Sadaty offers for vaginal rejuvenation and vaginal restoration. Contact her today to determine the best course of action for your particular needs.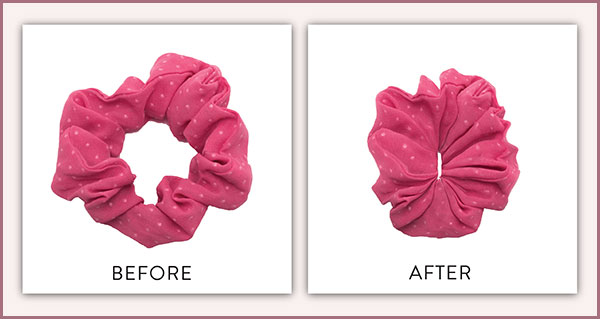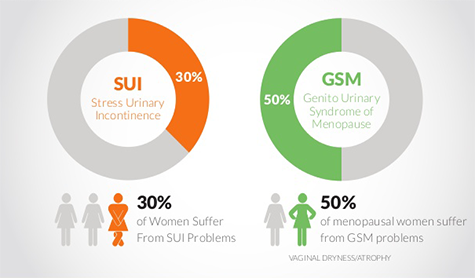 Make An Immediate Improvement To Your Quality Of Life! Call Us Today: 516.801.1313
The Votiva procedure is sometimes referred to as Laser Vaginal Tightening (LVT), Laser Vaginal Resurfacing, Non-Surgical Vaginal Rejuvenation and Non-Surgical Vaginal Restoration.
Votiva New York
Vaginal laxity
Vaginal atrophy
Vaginal dryness
Involuntary bladder leakage
Discomfort or pain during intercourse
Dr. Sadaty provides the Votiva procedure to patients from all over Long Island, New York and the surrounding areas, including Roslyn, Old Brookville, Westbury, Great Neck, Port Washington, Manhasset, Glen Cove, Manorhaven, Syosset, Albertson, East Hills, Plandome, Lawrence, Cedarhurst, Woodmere, Hewlett Harbor, Lynbrook, Valley Stream, and many other towns on Long Island, NY.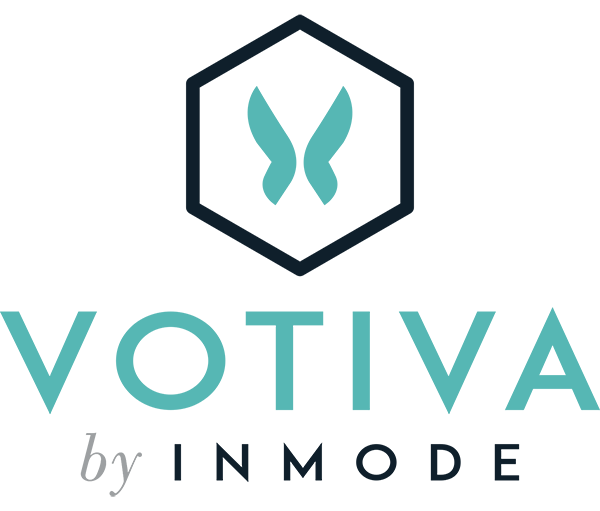 Learn More About Functional Medicine
Functional Medicine provides individualized, personalized medical care that focuses on discovering the underlying factors that cause illness and uncomfortable symptoms. Click the button below to learn more!