MaryAnn Jones
Health Coaching
MaryAnn Jones — The Habit Change Health Coach

MaryAnn is an ADAPT trained Certified Functional Health Coach with ten years of real world experience. In addition to working one-on-one with hundreds of clients, she has created and delivered health and nutrition content for corporate, community and charitable organizations. She has collaborated with Dr. Sadaty on The PCOS Solution, as well as programs for local breast cancer groups and is thrilled to be working side-by-side with her at Redefining Health.
MaryAnn believes we all have unlimited potential to change our habits and thrive. She changed her own habits to free herself from fatigue, migraines and IBS (Irritable Bowel Syndrome). She offers her support, inspiration, and attention to motivate others to take simple steps that lead them to their ideal vision of wellness. Her previous career in magazine publishing makes her an excellent communicator, skilled at deconstructing complex information into digestible nuggets of inspiration. She is the mom to two amazing young women who continue to teach her more than she has ever learned from a book or a class.
So, what exactly is health coaching?
Health coaches are change agents. They support clients in finding their own strategies and motivation for change while uncovering strengths to overcome obstacles. They are vital members of a health care team, helping patients implement protocols that have been prescribed by their physician. They are accountability partners that fuel progress and outcomes.
You want to feel better and make lifestyle changes that will forward your progress, but you are not sure how to make it happen? Or you are don't know how to start? This is the perfect time to work with someone who knows how to help you make it happen. You will be successful and happy when you have the opportunity to give a voice to our fears, shine light on our dreams and create a plan that integrates with your unique lifestyle and sets you up to win.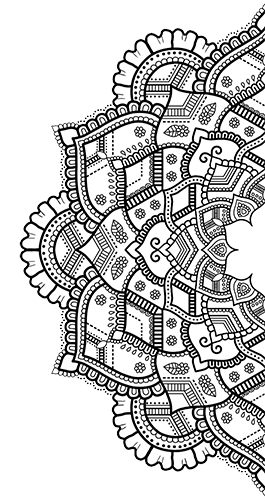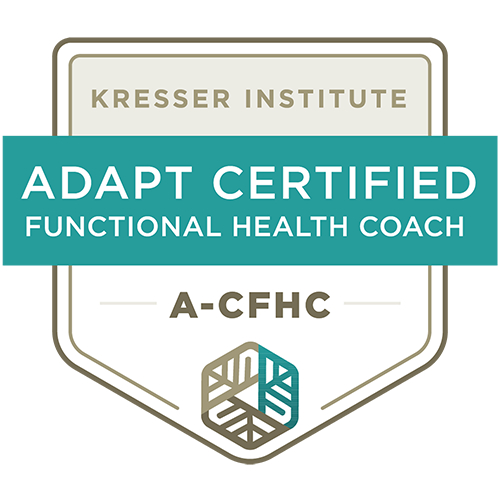 Take control of your health!
Feel your best and create vitality and wellness.