Integrative Gynecology
There is a lot of benefit to embracing natural healing techniques, nutritional medicine, herbal and vitamin therapies, and mind-body medicine
The Future Of Gynecology
Though formally trained as a medical doctor specializing in Obstetrics and Gynecology, I have deepened and expanded my training to incorporate complementary healing practices. The beauty of integrative medicine is its ability to take Western, conventional medicine training with its modern understanding of the human body and modern therapeutic techniques and integrate it with ancient healing traditions and naturopathic practices. It is not simply using ancient healing philosophies to "complement" medical practice or to use them as an "alternative" to conventional medicine.
Integrative Gynecology
My interest in integrating traditional with naturopathic approaches is a result of over 16 years of a robust gynecology practice. As women became more knowledgeable about their bodies and their hormone health, we as practitioners needed to look beyond our limited, somewhat narrow focus on gynecologic diseases. All too often, women are offered very limited options in terms of relieving intrusive and troubling symptoms related to hormonal imbalance. I look back at my early years of practice when my therapeutic arsenal contained Prempro, Birth Control pills and Prozac to treat every hormonal malady: PMS, menopausal symptoms, painful periods, endometriosis, fibroids, breast tenderness, depression, anxiety, irregular periods, heavy periods and low libido. I am by no means saying there is no role for these pharmaceutical agents, for many women it has been truly helpful and even life altering, but I am saying that there is a lot of benefit to embracing natural healing techniques, nutritional medicine, herbal and vitamin therapies, and mind-body medicine. I have many patients to thank for pushing me to learn and discover the power of integrative medicine.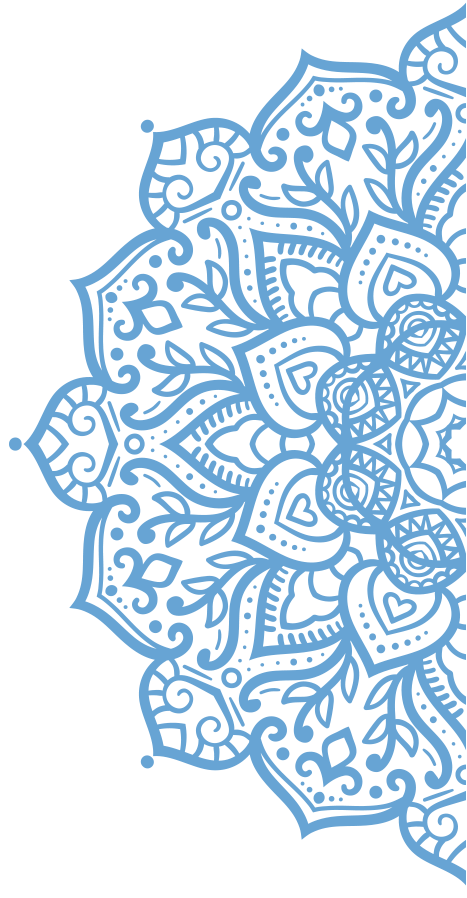 Bio-Identical Hormone Therapy
I began to learn about natural hormones in my first year in practice 16 years ago after reading a book by Uzzi Reis entitled "Natural Hormone Balance" Uzzi Reis is a well-regarded gynecologist in California who has been using bio-identical hormone replacement for over 30 years with excellent success. I turned to a layperson's book for this type of education, because four years of Cornell University medical school in New York and four years of specialty training in Obstetrics and Gynecology residency at North Shore University Hospital on Long Island though excellent in many regards, did not impart any appreciable amount of useful or practical knowledge I could use to handle a predominantly office-based practice — a terrifying endeavor when I was used to delivering babies, doing hysterectomies, and "crash" C-sections. I was convinced that this was a wonderful approach to helping women who weren't adequately treated with the conventional wisdom of either birth control pills, anti-depressants and Prempro.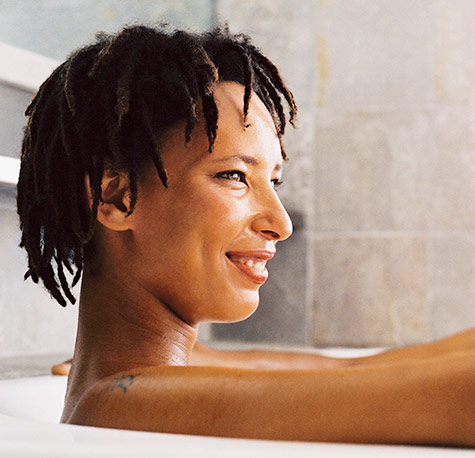 The Bio-identical hormone therapy I learned was probably the most misunderstood concept to hit modern medicine in a long time: vilified and demonized by medical professionals and glorified and worshipped by media savvy patients — both parties strikingly ignorant of what it means and what it is. Although I never called myself a specialist in bio-identical hormone therapy, I was certainly very comfortable incorporating it into my practice. Unfortunately for both me and my patients, this did not seem the cure-all it was supposed to be—for some it was the answer, but for the majority it did not deliver what it was supposed to—freedom and relief from severe menopausal symptoms, PMS, libido concerns and the like. This forced me to look in other directions.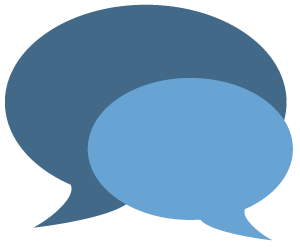 "Dr. Sadaty is AMAZING! I've been plagued with health issues my entire life, went to countless specialists and never found answers, or relief. Then, I went to see Dr. Sadaty through her Thrive program and within a short period of time my health issues began to disappear. Dr. Sadaty got to the root cause of all of my symptoms and was the first doctor to ever put all of my medical puzzles pieces together.
I can't possibly say enough about Dr. Sadaty!
Dr. Sadaty is brilliant, compassionate and dedicated. She truly cares about her patients, is always accessible, and has such a calming presence that makes you feel at ease. Her vast knowledge of traditional and naturopathic practices is so rare, she has truly saved me and given me my life back!"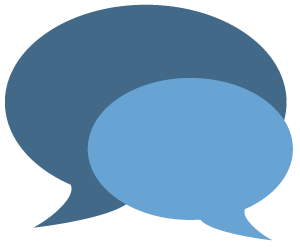 "Dr. Sadaty is a caring, knowledgable, and professional individual. I was having a repeat condition and was not able to get any supportive or meaningful information from my other doctors. Within minutes of meeting with Dr. Sadaty, she had made a plan for me, and continued to follow up with me via email every few weeks. Not to mention the fact that she responded to any questions I had via email within 24 hours. Wonderful doctor!"
Adrenal Fatigue
My understanding of female hormone balance and its effect on quality of life and quality of health when hormones become out of balance, has developed quite extensively since my early years. I have come to realize that estrogen, progesterone and testosterone are the tip of the iceberg. They serve as messengers of deeper more profound disturbances in a woman's physiology brought on by many different factors in our modern day living. Dr. James Wilson's book entitled "Adrenal Fatigue…" is a wonderful introduction to the concept of adrenal dysfunction and its effect on health and its role in disease and hormonal imbalance.
His book emphasizes the role of stress in its many different forms (physical, emotional, dietary, emotional) and its relationship to illness and physiologic fatigue and deterioration. He elegantly discusses how various chronic stressors impact our health and well-being in a variety of ways. Chronic stress is identified in conventional medicine as an important cause of illness, however, our health care system is based on pharmaceutical-based therapy and not on long term, preventative systems of care that promote wellness and restoration.
Western medicine is a symptom-based approach to managing health and disease and therefore therapy is drug-centric. Couple this with the unrealistic demands of third-party payers to see high volumes of patients for poor reimbursement and you end up with a health care system that favors the quick fix (with a pill) over the long term benefit of nutrition counseling, exercise instruction, psychosocial support and general education in healthful living strategies. Consider the long list of "Non-Diagnoses" for conditions that are the norm in Western society: Irritable bowel syndrome, Chronic fatigue syndrome, Fibromyalgia, Chronic migraines, Premenstrual syndrome, Gastro-esophageal reflux, chronic constipation – these are merely fancy medicalized descriptions of symptoms that look no further as to the cause of such symptoms. But there is a drug available for each condition.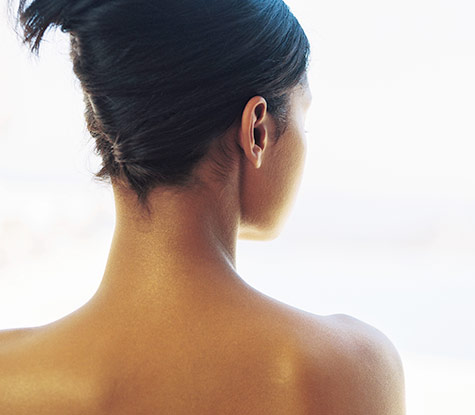 Compare this to a mind-body approach that treats the individual patient on several different levels – physically, emotionally, socially and spiritually. This approach unifies all the fundamental components that impact health and most importantly looks to unearth the cause of pain and suffering. Most of you are aware of the so-called "placebo effect" — that is, the ability to achieve statistically significant healing from a "sham" treatment due to the belief on the part of the patient that the medicine (or whatever treatment that is being studied) will improve their illness. Placebo effect is the power of positive thinking in action. It isn't insignificant at all. We should learn to harness this powerful effect without the use of drugs whenever possible.
This brief history of my professional development and current healing philosophy hopefully introduces you to a fundamentally more integrated approach to hormonal health and wellness. I believe that it is time for us to shift from managing illness and disease to nurturing health and wellness. Not early diagnosis, but disease prevention. Not symptom management but restoration of health and hormonal balance.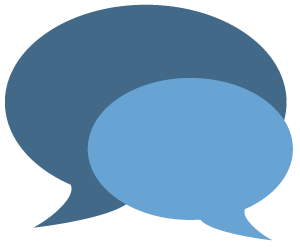 "I love Dr. Sadaty, she gave me my life back!!!! Dr. Sadaty is a highly skilled, intelligent, proactive and trustworthy physician. She has always gone above and beyond my gynecological health with the incorporation of integrative and currently functional medicine. She is attentive to all my complaints which for years, different doctors who didn't care to go above and beyond or listen tried to diagnose as depression and borderline hypothyroidism."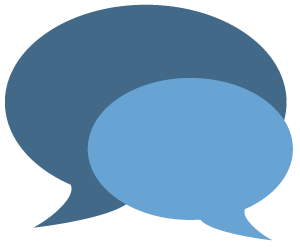 "Dr. Sadaty is a wonderful doctor who treats her patients with care and expertise. She focuses on the root cause of your issue not just the symptoms. She truly understands the vital relationship of treating the patient as a whole. She took the time to determine the cause of my fertility issues and has done the same for so many of my friends who were unable to be helped by countless fertility clinics. I highly recommend her as I'm completely confident in her knowledge and philosophy of treatment."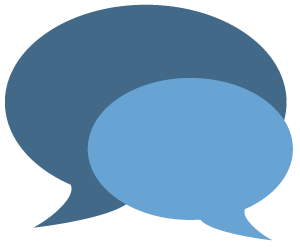 "Dr. Sadaty is the kindest and warmest doctor I have ever met. Walking into Dr. Sadaty's office you feel a sense of calmness. Dr. Sadaty is a doctor who listens to her patient's symptoms and takes their feelings, wants and needs into consideration. Dr. Sadaty is the first doctor who has listened to me, sat down next to me and explained all results and treatment, and she has devised the most amazing plan that had me seeing results in 4 weeks. She is truly an amazing, caring and supportive doctor."
The Five Big Symptoms
Dan Kalish, from the Kalish Institute of Medicine in California, is a trained chiropractic and also practices functional medicine on the west coast. He coined a phrase — "The Big Five" — to describe a complex of extremely common, almost universal symptoms plaguing countless individuals in the United States.
The Big Five
Fatigue
Weight gain
Female hormone imbalance
Mood disorders
Gastrointestinal disturbance
These symptoms either together or individually describe Adrenal burn out or Adrenal fatigue. Adrenal fatigue is not the CAUSE in and of itself. It is the result of chronic stressors on the individual that overwhelm the body's adrenal gland, thus resulting in global body system dysfunction. Our approach to treating these Big Five symptoms employs a functional medicine diagnoses-based assessment, uncovering which body systems are depleted, or under-functioning, and resulting in general health deterioration.
We use very specialized laboratory assessment of body system function to then design a program specifically tailored to the patient's physiologic needs.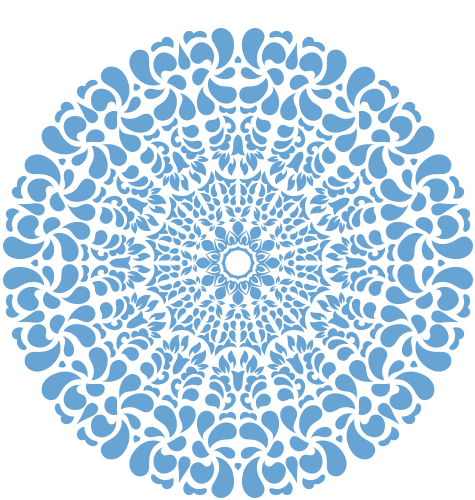 Hereditary Cancer Questionnaire
Does my family history put me at significantly increased risk for developing cancer?
Should I obtain genetic screening to determine my risk for developing cancer?


Take the following questionnaire to determine if you are a candidate for getting genetic testing for hereditary cancer.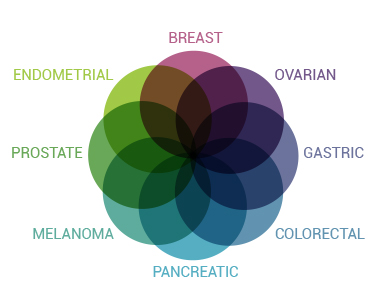 Learn More About Functional Medicine
Functional Medicine provides individualized, personalized medical care that focuses on discovering the underlying factors that cause illness and uncomfortable symptoms. Click the button below to learn more!