Take Control Of Your Health!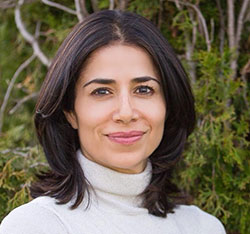 Have you been told that "everything is normal" – yet you are not feeling healthy or hormonally balanced?
Have you been prescribed multiple medications to deal with your symptoms that continue to get worse, or are no longer responding to medications prescribed?
Are you looking for a more natural approach to healing and well-being that will create long-lasting health?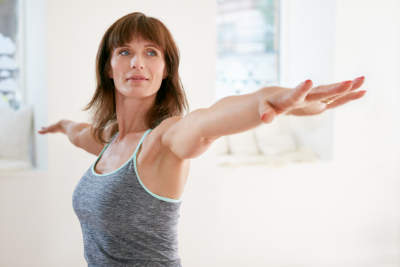 Are you looking for a more integrated, personalized approach to disease resolution and health optimization?
Are you at risk for certain diseases and wish to prevent them from affecting your health?
Conditions Addressed Dr. Sadaty's Women's Wellness Programs:
» Recurrent Miscarriage
» Perimenopause and Post-menopausal symptoms
» Hormone Imbalances
» Painful Intercourse
» Weight gain and Slowed Metabolism
» Fatigue
» Low Energy
» Low Libido
» Optimize fertility
» Vaginal Dryness
» Vaginitis
» Preconception preparation
» Cancer after care
» Fibroids
» PCOS, Period irregularity
» Mood instability, PMS, depression, anxiety
» Abnormal Pap Smears
» "Adrenal Fatigue" or Adrenal dysfunction
» Breast Cancer Prevention
» Breast tenderness and benign breast disease
» Chronic Vaginal Infections
» Dysmenorrhea, painful periods
» Endometriosis
» Heavy periods
» Infertility
» Irregular cycles
» Irritable bowel syndrome
» Menopause
» Menstrual Migraines
» Polycystic Ovarian Syndrome (PCOS)
» Preconception Preparation and Pregnancy Outcome Optimization
» Premenstrual Syndrome
» Weight loss resistance
» Yeast infections