Testimonials
Accollades From Existing & Former Patients
Dr. Anita Sadaty Reviews
The following tesimonials and reviews are from existing or past patients who Dr. Sadaty has helped in New York. She is a dedicated practioner who strives to help women on Long Island, New York City and beyond with their feminine issues including, gynecology, functional medicine, hormone imbalances, vaginal dryness and other women's health problems.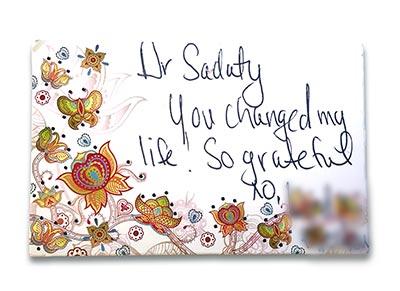 Dr. Sadaty,
You changed my life. So grateful.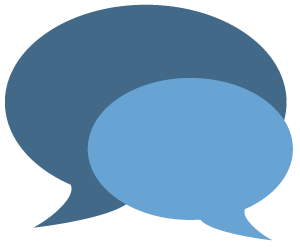 "I sent my daughter-in-law to Dr. Sadaty for severe postpartum depression. It affected everyone around her including the family dog. Dr. Sadaty ordered blood work and recommended no gluten or dairy. Yikes! I knew that would be a problem since my daughter-in-law did not cook.
The blood work came back with major deficiencies in vitamins and minerals with some adrenal and malabsorption issues. My daughter-in-law jumped in with both feet doing what she needed to do with the supplements. And I shopped, cooked and delivered 45 minutes away from my home three times a week for two months to support her to get her well.
Honestly we could be see some improvement in the first week and in less than six months she is doing amazing. Her family is whole again. She has a new job, and she spends a lot of time laughing and enjoying her family! Dr. Sadaty has been amazing finding the root cause of her problems and giving her, her life back. We are all so grateful!
Dr. Sadaty I respect and appreciate all that you do. I am so grateful that I have found you for my health care, grateful for your knowledge, and grateful for your concern. Thank you for everything."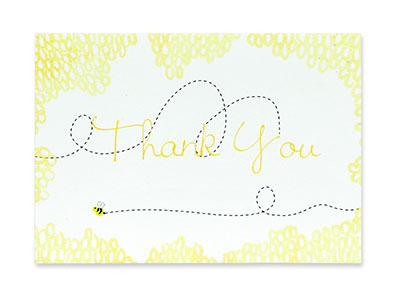 "Dr. Sadaty,
Thank you for everything you did for us. We are forever grateful to have you as our doctor."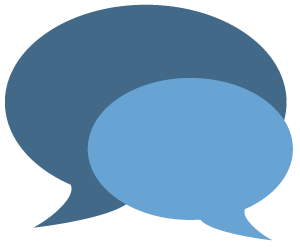 "Dr. Sadaty has been my Doctor for almost 20 years. I have always had the utmost care through her. She is knowlegable, compassionate, kind and very caring. She has helped me through childbearing years and made me feel like a new woman, now that I'm starting menopause. Her recommendations for natural supplements has made me feel amazing!! She is amazing. Her new office is wonderful. The staff is very friendly and accommodating. I would follow her anywhere!"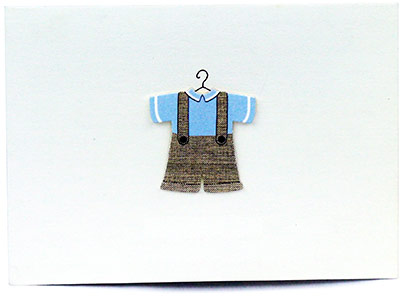 "This Thank You card is long overdue, but as you know firsthand with five kids under the age of seven, things have been a bit hectic!
I just wanted to let you know how much it meant to me to have such a wonderful and thoughtful doctor on my side. You are a true role model to all women in the way you excel at everything — and do it with a smile.
Thank you for everything!"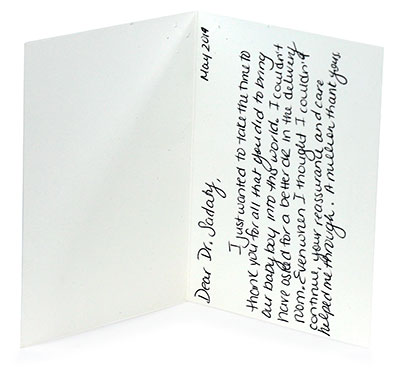 "I just wanted to take the time to thank you for all that you did to bring our baby boy into the world.
I could not have asked for a better doctor in the delivery room. Even when I thought I couldn't continue, your reassurance and care helped me through.
A million Thank You's!"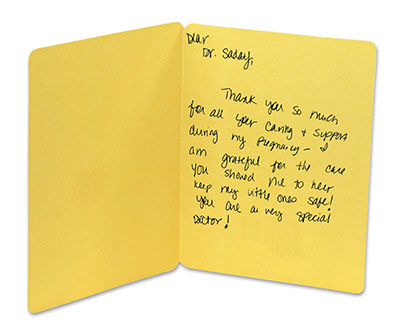 "Dear Dr. Sadaty,
Thank you so much for all your caring and support during my pregnancy – I am grateful for the care you showed me to help keep my little one safe! You are a very special Doctor!"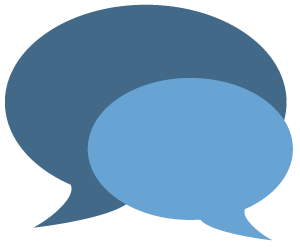 "Dr. Sadaty is AMAZING! I've been plagued with health issues my entire life, went to countless specialists and never found answers, or relief. Then, I went to see Dr. Sadaty through her Thrive program and within a short period of time my health issues began to disappear. Dr. Sadaty got to the root cause of all of my symptoms and was the first doctor to ever put all of my medical puzzles pieces together.
I can't possibly say enough about Dr. Sadaty!
Dr. Sadaty is brilliant, compassionate and dedicated. She truly cares about her patients, is always accessible, and has such a calming presence that makes you feel at ease. Her vast knowledge of traditional and naturopathic practices is so rare, she has truly saved me and given me my life back!"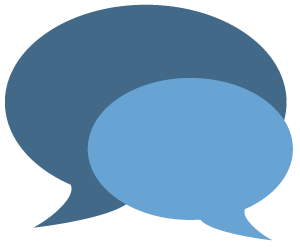 "Dr. Sadaty is a caring, knowledgable, and professional individual. I was having a repeat condition and was not able to get any supportive or meaningful information from my other doctors. Within minutes of meeting with Dr. Sadaty, she had made a plan for me, and continued to follow up with me via email every few weeks. Not to mention the fact that she responded to any questions I had via email within 24 hours. Wonderful doctor!"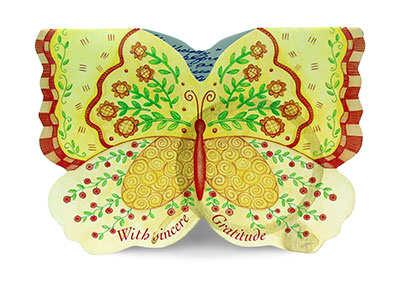 "Dear Dr. Sadaty,
I wanted to officially thank you for all your help before, during and after my surgery. You are a wonderful doctor! This card is just a small token of gratitude for all you have done for me.
Thank you so much!"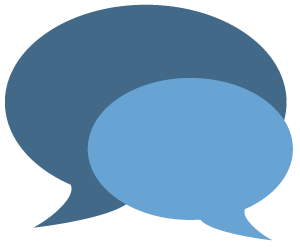 "Dr. Anita Sadaty is an incredibly professional, knowledgeable, patient, thorough, compassionate, caring Doctor! She is just wonderful."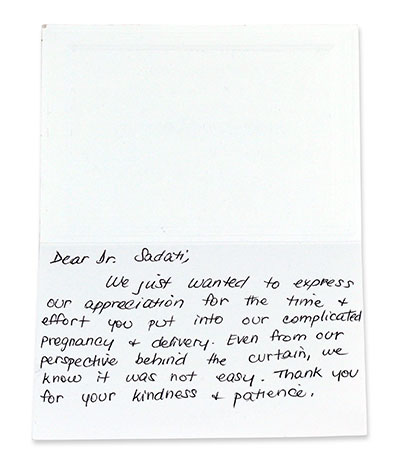 "Dear Dr. Sadaty,
We just wanted to express our appreciation for the time and effort you put into our complicated pregnancy and delivery. Even from our perspective behind the curtain, we know it was not easy. Thank you for your kindness and patience."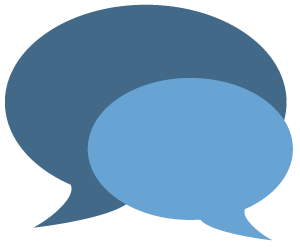 "Dr Sadaty is a phenomenal doctor. I was a menopausal maniac and she has helped me balance my hormomes with bio-identicals. She really knows her stuff. I feel like a different person. Thank you! Thank you! Thank you!"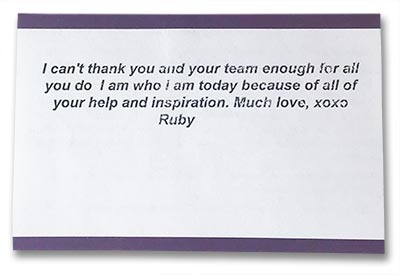 "Dear Dr. Sadaty,
I can't thank you and your team enough for all you do. I am who I am today because of all your help and inspiration."
Much love, xoxo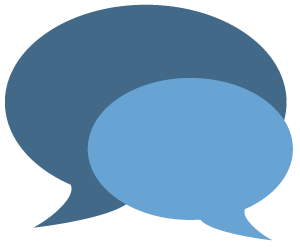 "Dr. Sadaty is an amazing doctor. I relocated to Florida and have had a tough time trying to find a doctor as knowledgeable as Dr. Sadaty. Needless to say I continue to rely upon Dr. Sadaty's medical expertise as she is only a phone call away. I have recommended her to numerous friends and they always comment how impressed they are with her expertise and caring demeanor."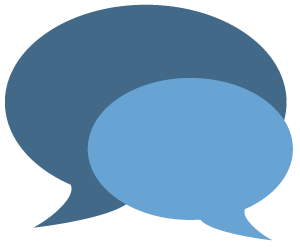 "Dr. Sadaty is truly the best. She is kind, thorough, and so incredibly knowledgeable. What continues to amaze me about her is not just her western MD smarts, but her holistic knowledge. The fact that she hasn't just thrown drugs at me like every other doctor has been life changing to say the least. I've never had a doctor ask me about my nutrition, stress levels, exercise, meditation (ha! none before her, daily now!), and so much more. She is really just the best, I wholeheartedly recommend her!"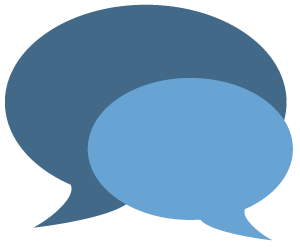 "I'm very grateful to be provided with such excellent medical care. Thank you very much!"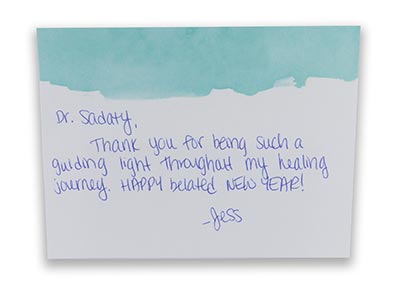 Dr. Sadaty,
Thank you for being such a guiding light throughout my healing journey. Happy belated New Year!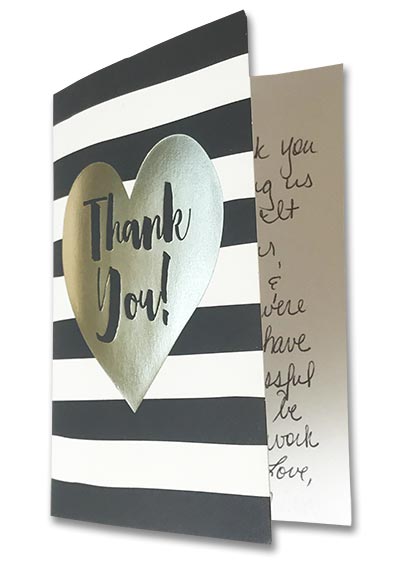 Dear Dr. Sadaty,
We cannot thank you enough for helping us grow our family.
It is because of your wisdom, guidance and patience that we were able to conceive and have two healthy and successful pregnancies.
We will be forever grateful. Your work is so important!
Love,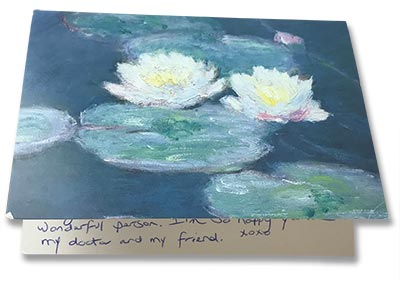 Dr. Sadaty,
I just wanted to send you a note letting you know how much I appreciated your kindness, support and patience with me earlier this month when I was in for my annual.
My intent was not to get so emotional and be so transparent and unload like I did. I'm doing better.
Thank you for being there for me. You are such a wonderful person. I'm so happy you are my doctor and my friend.
xoxo,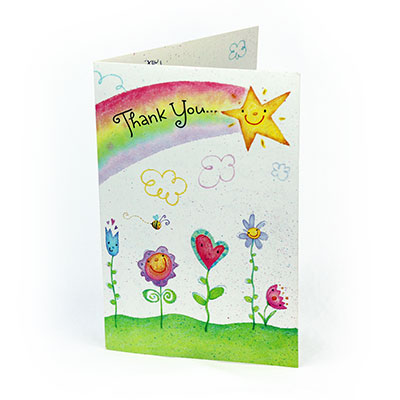 "Thank you so much for the wonderful care you have given me. I think you're an exceptional doctor!"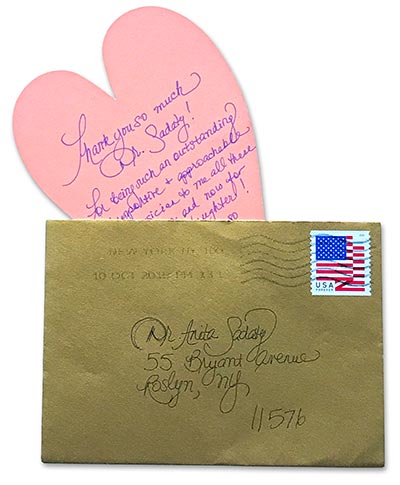 "Thank you so much Dr. Sadaty for being such an outstanding, supportive and approachable physician to me all these years and now for my daughter! It means so much!"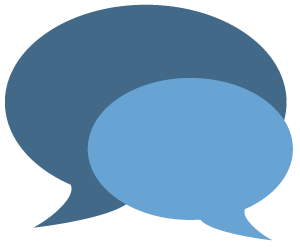 "Dr. Sadaty is a wonderful doctor who treats her patients with care and expertise. She focuses on the root cause of your issue not just the symptoms. She truly understands the vital relationship of treating the patient as a whole. She took the time to determine the cause of my fertility issues and has done the same for so many of my friends who were unable to be helped by countless fertility clinics. I highly recommend her as I'm completely confident in her knowledge and philosophy of treatment."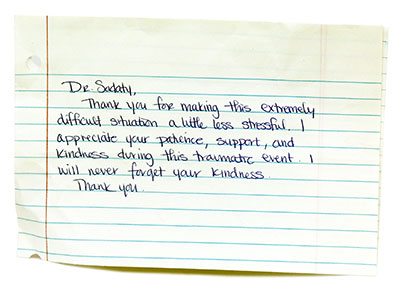 "Dr. Sadaty,
Thank you for making this extremely difficult situation a little less stressful. I appreciate your patience, support and kindness during this traumatic event. I will never forget your kindness. Thank you."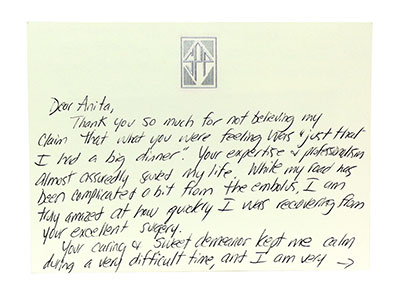 "Dr. Anita,
Thank you so much for not believing my claim that what you were feeling was "just that I had a big dinner." Your expertise and professionalism almost assuredly saved my life. While my road has been complicated a bit from the embolus, I am truly amazed at how quickly I was recovering from your excellent surgery.
Your caring and sweet demeanor kept me calm during a very difficult time, and I am very grateful. I know that you will continue to be not only the wonderful doctor you are but also the compassionate clinician who will make many women after me feel as confident as I did in those trying times.
You are truly a life saver!!"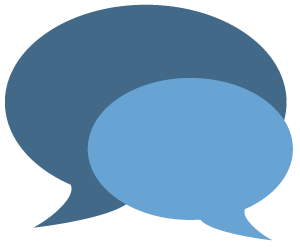 "I love Dr. Sadaty, she gave me my life back!!!! Dr. Sadaty is a highly skilled, intelligent, proactive and trustworthy physician. She has always gone above and beyond my gynecological health with the incorporation of integrative and currently functional medicine. She is attentive to all my complaints which for years, different doctors who didn't care to go above and beyond or listen tried to diagnose as depression and borderline hypothyroidism."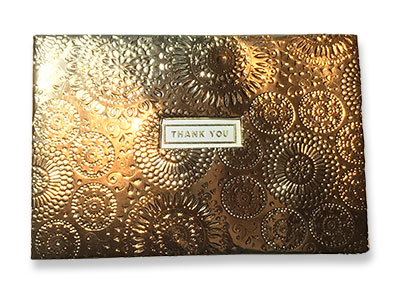 "Dr. Sadaty,
I want to start off by saying congratulations on your new office! From what I know of you as my doctor for the past five years, I can only imagine that this was a dream of yours and I hope you are as proud of this accomplishment as I am for you.
I also want to say a huge thank you for getting me through a very difficult pregnancy after bringing my son into this world. My whole life I often wondered if my anxieties and fears would ever allow me to be brave enough to have children, and from the moment I got pregnant, it was as if my whole world was turned upside down. I was scared and confused and one of the first phone calls I made was to you."
You immediately made me feel that I was going to be OK. Over the next nine months, you were patient, kind and warm to me, no matter how silly my questions or concerns were.
"You never made me feel crazy and you have no idea how much that meant to both my husband and myself. You helped make a very difficult time in my life easier. During the day of my delivery, I again felt that sense of calmness and a feeling of I would be OK as soon as you came into the delivery room. It is a day we will never forget for many reasons…you being one of them!!"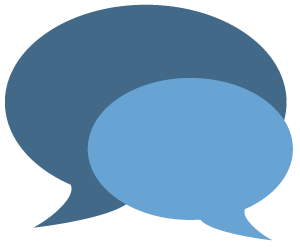 "Dr. Sadaty is the kindest and warmest doctor I have ever met. Walking into Dr. Sadaty's office you feel a sense of calmness. Dr. Sadaty is a doctor who listens to her patient's symptoms and takes their feelings, wants and needs into consideration. Dr. Sadaty is the first doctor who has listened to me, sat down next to me and explained all results and treatment, and she has devised the most amazing plan that had me seeing results in 4 weeks. She is truly an amazing, caring and supportive doctor."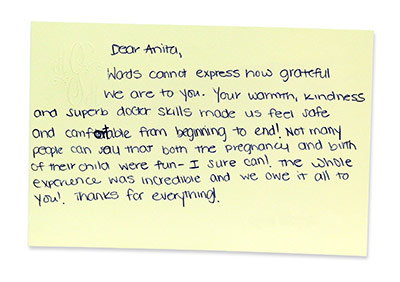 "Dr. Anita,
Words cannot express how grateful we are to you. Your warmth, kindness and superb doctor skills made us feel safe and comfortable from beginning to end! Not many people can say that both the pregnancy and birth of their child were fun — I sure can! The whole experience was incredible and we owe it all to you! Thanks for everything!"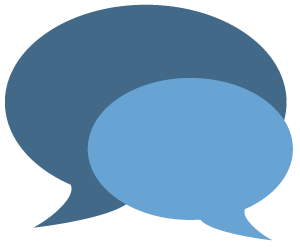 "Dr. Sadaty is knowledgeable and compassionate! She has a vast reference to alternative remedies with respect to women's health and menopause. Sadaty views the whole person not just the gynecological aspects. Since I live with with multiple sclerosis it is imperative to have a doctor be part of my 'team' for overall health and balance. Dr. Sadaty is the real deal and a true gem of a doctor!"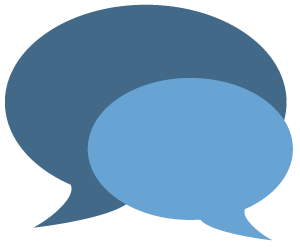 "Dr. Sadaty,
It was so nice seeing you last week at my annual exam.
I just wanted to tell you how touched I was by your compassion and support. You are truly a very special person and I am so happy you are not only my doctor but my friend. Thank you again."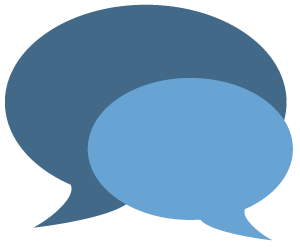 "I came to Dr. Sadaty as a final resort to help me with premenopausal symptoms, an autoimmune disorder and other side effects that my doctors recommended I treat with a series of drugs. Dr. Sadaty was the only doctor that believed, like I did, that my body could heal itself. She was exceptionally compassionate and an amazing listener. Her Thrive program gave me the roadmap to get better. By strictly following her instructions and supplement regimen I feel better than ever and I am symptom free!"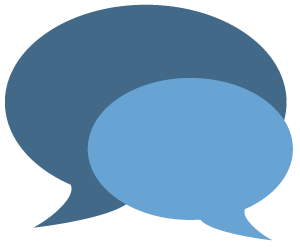 "Dr. Sadaty delivered my son at 28 weeks via emergency c-section, and I credit her with saving his life! Dr. Sadaty is smart, intuitive, kind, and trustworthy. When I found out she started her own practice, I joked that it reminded me of when Beyoncé left Destiny's Child. Dr. Sadaty was an absolute rock star at her last office, and very much deserving of her own space. This new office is clean, calming, with a pleasant staff, and I encourage others to give it a try!"
Learn More About Functional Medicine
Functional Medicine provides individualized, personalized medical care that focuses on discovering the underlying factors that cause illness and uncomfortable symptoms. Click the button below to learn more!