New York SculpSure
SculpSure helps New Yorkers safely reduce stubborn fat in problem areas such as the belly, love handles and flanks with a customized treatment plan that is tailored for specific results.
Natural Looking Results
SculpSure is a laser-based, noninvasive treatment that's used to target and reduce or eliminate fat. It works for both men and women and on a variety of body types. One procedure takes an average of 25 minutes and can target multiple areas at once.
SculpSure is a noninvasive, nonsurgical cosmetic body procedure that targets fat reduction in the upper abdominal, lower abdominal and flanks area of the body. The nonsurgical SculpSure procedure requires no incisions or anesthesia. This can mean there's minimal discomfort, and little to no recovery time.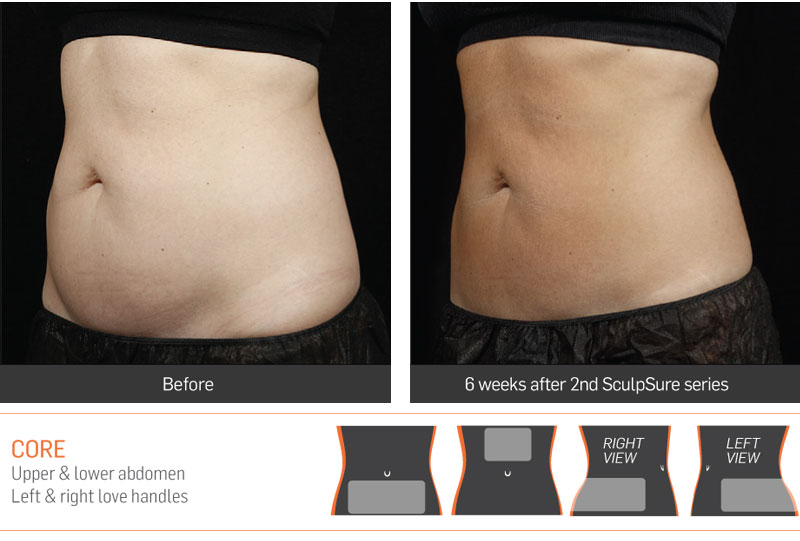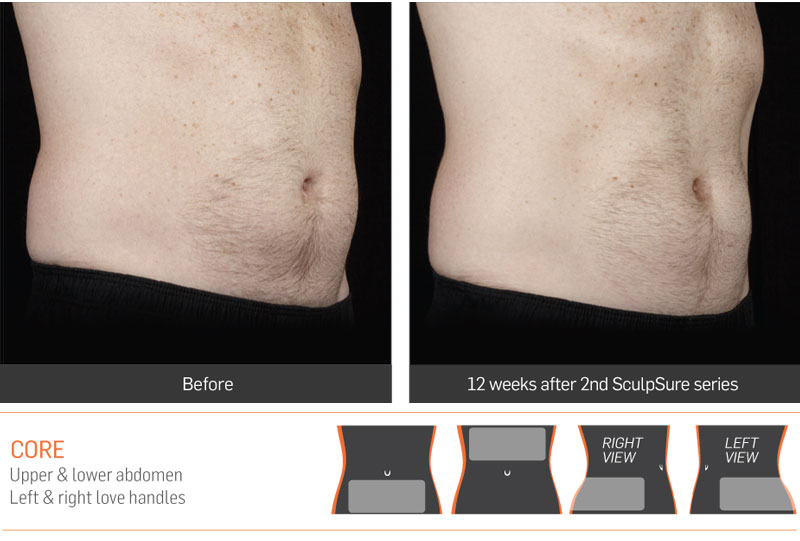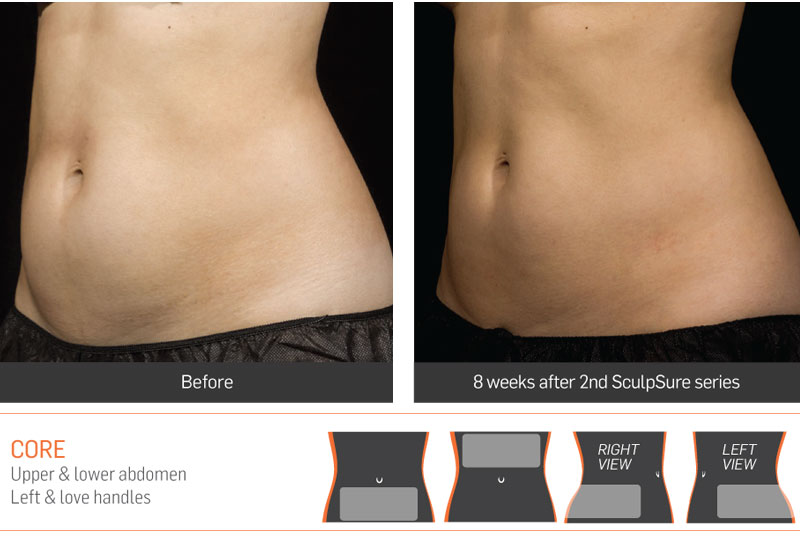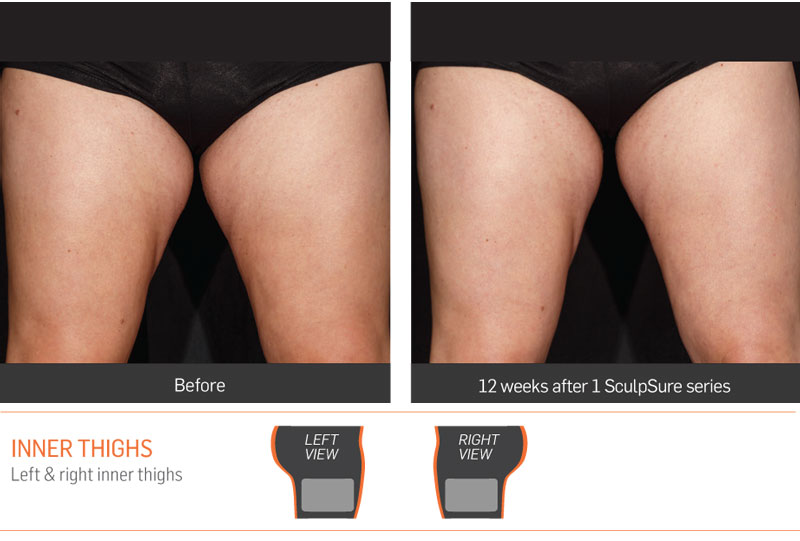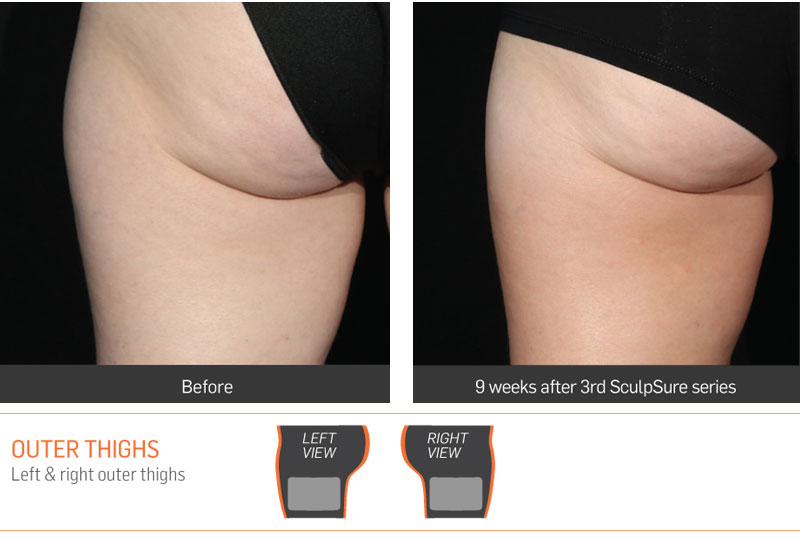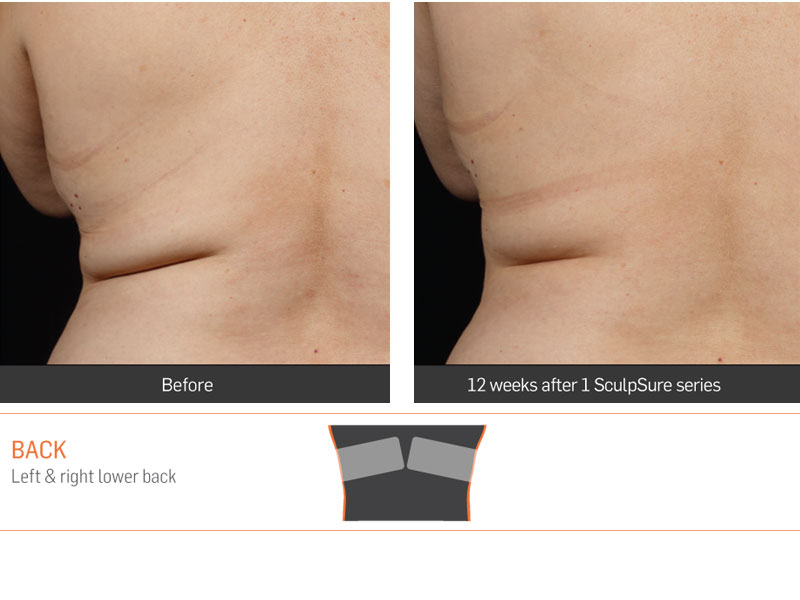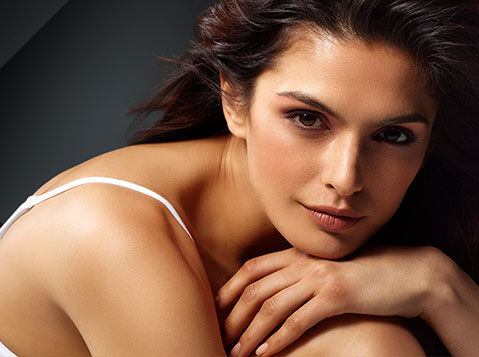 Thousands Have Benefited
SculpSure involves a hands-free heat laser belt that uses specific wavelengths and heat to eliminate fat cells.
FDA Cleared Treatment For Stubborn Belly Fat
No Surgery Required
Each Treatment Takes Only 25 Minutes
No Downtown After Treatment
Noninvasive
How Does SculpSure Work?
SculpSure is a type of lipolysis, a fat-eliminating process. SculpSure uses laser technology to "melt" fat cells away. During the SculpSure treatment, the SculpSure device is wrapped around you like a belt. Its applicators deliver a 1060-nanometer diode laser that reaches a temperature of 107.6°F and 116.6°F. This is hot enough to kill fat cells underneath the skin while leaving other tissues unharmed. The SculpSure device alternates between delivering a cooling effect and the heat laser. Each treatment takes about 25 minutes.
During the procedure, you can relax, read, or even take a nap. During the 12 weeks after the procedure, your body's lymphatic system naturally flushes out the eliminated fat cells. If you need additional treatments to reach your desired results, they can be done 6-12 weeks or more after the first treatment.

Schedule Your SculpSure Appointment Today!
SculpSure may be the answer for you!
SculpSure is ideal for people with trouble spots, particularly those that seem resistant to diet and exercise.
SculpSure vs. CoolSculpting
SculpSure and CoolSculpting have a similar basic purpose: to target and injure fat cells so they eventually die and are disposed of through your body's lymphatic system. The difference is that while SculpSure uses controlled heat to eliminate fat cells, CoolSculpting uses the process of controlled cooling, also known as cryolipolysis.
/p>The potential risks and side effects, as well as the pain level and downtime, are similar for both procedures. As of 2016, the average cost of SculpSure was about 50% less than CoolSculpting.
CoolSculpting was cleared by the FDA in 2012, while SculpSure received clearance in 2015. Because CoolSculpting has been around for a few more years, there's more available information on it, including more formal studies and clinical trials.
SculpSure Risks & Side Effects
The heating phases during treatment may cause some minor pinching or a tingling sensation, but no numbing agent or anesthesia is necessary. Few serious side effects have been reported, but because SculpSure is a relatively new procedure, research is still ongoing regarding the effects on the body.
After treatment, you may experience some soreness and stiffness. You may also experience bruising in the treated areas. Your licensed practitioner may recommend that you massage the firm areas during the weeks after the procedure.
SculpSure Results & Recovery
SculpSure takes 25 minutes and is noninvasive with little to no recovery time. This means that you could feasibly have a treatment done on your lunch break and return to regular work immediately. As your body metabolizes the eliminated fat cells, fat reduction may be noticeable in as few as six weeks after one treatment. Clinical data from Cynosure, the creator of SculpSure, shows that on average, one session results in a 24 percent reduction of fat in the treated area. Full results are normally seen 12 weeks after the initial treatment. Because the cells eliminated during the procedure are destroyed with the laser, these cells won't regenerate. Desired fat reduction should be maintained through healthy diet and exercise.
SculpSure Is Not For Everyone
SculpSure is usually not the best treatment option for people from New York with obesity issues and is best suited for individuals with a body mass index of 30 or less. SculpSure is not intended as a weight loss option or as a replacement for a healthy diet.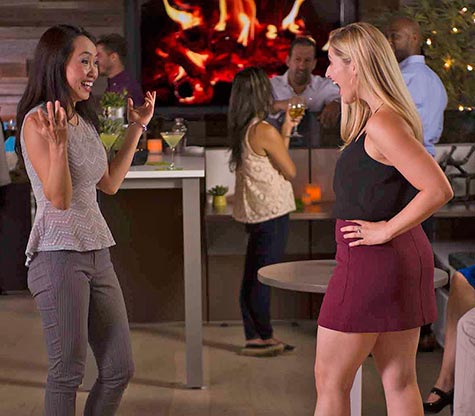 Make An Immediate Improvement To Your Life! Call Us Today: 516.801.1313
SculpSure is ideal for people with trouble spots, particularly those that seem resistant to diet and exercise.
SculpSure New York
Customizable treatment plans
No recovery time
Resume daily activities immediately
Affordable
Dr. Sadaty provides the SculpSure procedure to patients from all over Long Island, New York and the surrounding areas, including Roslyn, Old Brookville, Westbury, Great Neck, Port Washington, Manhasset, Glen Cove, Manorhaven, Syosset, Albertson, East Hills, Plandome, Lawrence, Cedarhurst, Woodmere, Hewlett Harbor, Lynbrook, Valley Stream, and many other towns on Long Island, NY.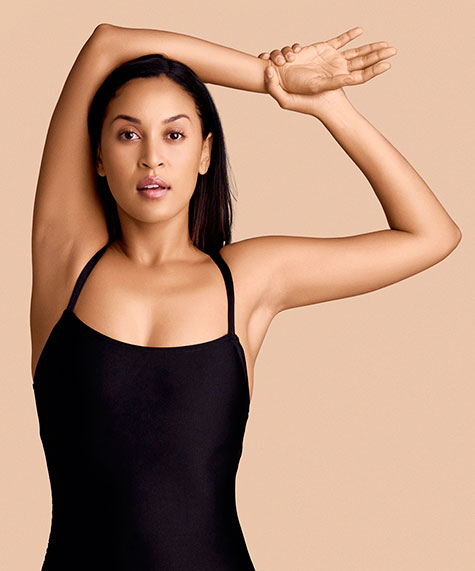 What is SculpSure?
SculpSure is a non-invasive body contouring system for the reduction of stubborn fat. Each 25-minute procedure can destroy up to 24% of treated fat cells without surgery.
What areas can be treated with SculpSure?
SculpSure is FDA-cleared to reduce stubborn fat in the belly, love handles, back and thighs.
Is SculpSure Right For Me?
SculpSure is ideal for people with trouble spots, particularly those that seem resistant to diet and exercise.
How many treatments will I need?
Every patient is different. Most people see the best results when they receive a series of treatments. Ask Dr. Anita Sadaty about the SculpSure treatment plan that is right for you.
What should I expect during the treatment?
Most patients feel deep warmth and tingling sensations intermittently throughout the treatment, which is generally well-tolerated.
When will I see results?
Patients may start to see results as early as 6 weeks following treatment as the body begins to eliminate the destroyed fat cells, with optimal results usually seen at 12 weeks.
How long will results last?
Treated fat cells are destroyed during the treatment and will not regenerate.
How long before I can resume normal activities?
There is no downtime following your SculpSure treatment, allowing you to resume your daily activities right away.
What is the difference between fat loss and weight loss?
The number of fat cells stored in our bodies typically remains constant throughout adult life. As we lose weight, the size of fat cells become smaller, but do not decrease in number. Even with diet and exercise, many people have difficulty losing weight in these trouble areas. After the SculpSure treatment, the fat cells are permanently destroyed2 and will not return.
Clinical Data
Decorato JW, Sierra R, Chen, B. Clinical and Histological Evaluations of a 1060nm Laser Device for Non-Invasive Fat Reduction. Paper presented at: 2014 Annual American Society for Laser Medicine and Surgery Conference; April 2-6; Phoenix, AZ.
Katz B, Doherty S. A multicenter study of the safety and efficacy of a non-invasive 1060 nm diode laser for fat reduction of the flanks. Paper presented at: 2015 Annual American Society for Laser Medicine and Surgery Conference; April 22-26; Kissimmee, FL.
Bass L, Doherty S. Non-Invasive Fat Reduction Of The Abdomen With A 1060nm Diode Laser. Paper presented at: 2015 Annual American Society for Laser Medicine and Surgery Conference; April 22-26; Kissimmee, FL.
Decorato, J. W., Chen, B., & Sierra, R. (2017). Subcutaneous adipose tissue response to a non-invasive hyperthermic treatment using a 1060 nm laser. Lasers in Surgery and Medicine, 49(5), 480-489. doi:10.1002/lsm.22625.
Schilling, L., MD, Saedi, N., MD, & Weiss, R., MD. (2017). 1060 nm Diode Hyperthermic Laser Lipolysis: The Latest in Non-Invasive Body Contouring. Journal of Drugs in Dermatology, 16(1), 48-72.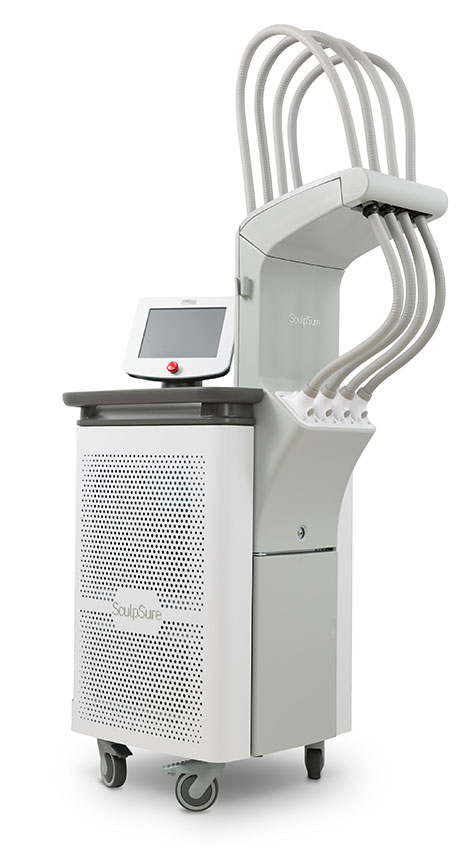 Learn More About Dr. Sadaty's Women's Wellness Programs
Functional Medicine provides individualized, personalized medical care that focuses on discovering the underlying factors that cause illness and uncomfortable symptoms. Click the button below to learn more!