Share The Health
With Dr. Anita Sadaty
D
r. Anita Sadaty is a Board Certified Obstetrician-Gynecologist in private practice at Redefining Health Medical in Roslyn, New York. She is an Attending Physician at North Shore University Hospital, Northwell Health System in New York and is an Assistant Clinical Professor at Hofstra Medical School in Long Island, New York. She attended medical school at Cornell University Medical College graduating with honors as a member of Alpha Omega Alpha Society in 1994 and completed her residency and role as Chief Resident at North Shore University Hospital in 1998.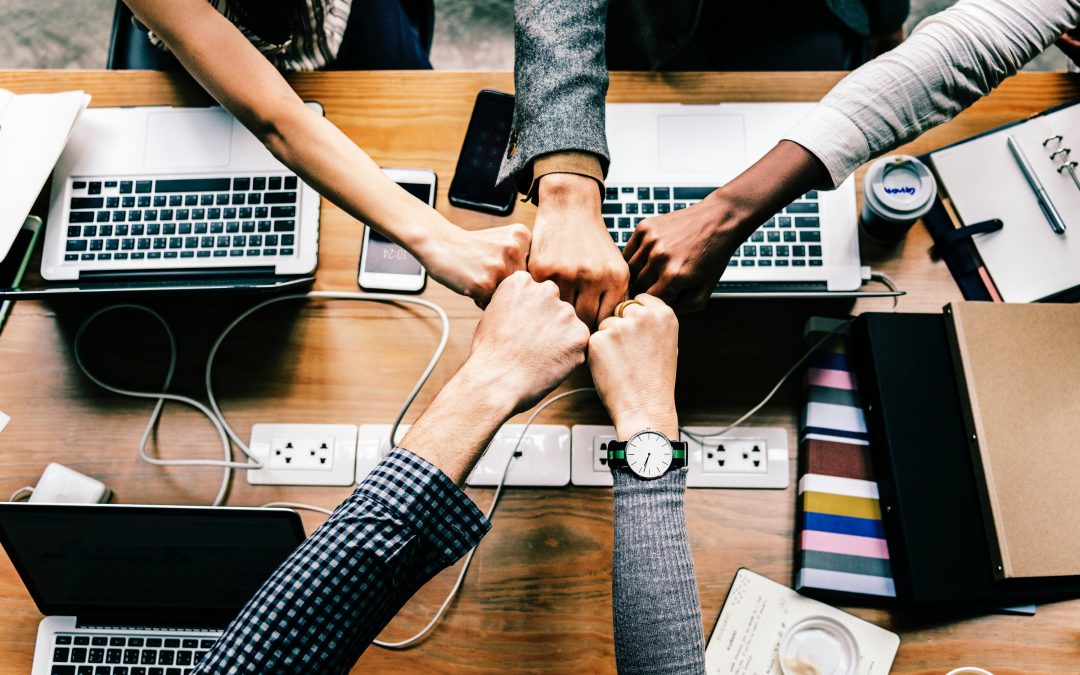 Last week I read an article written by Parker Nash entitled "16 Things Everybody Should Stop Doing In Order To Be Successful" and thought what a great twist on the old self-help angle. The concept here is that we should do LESS and ELIMINATE the wasteful things we...
read more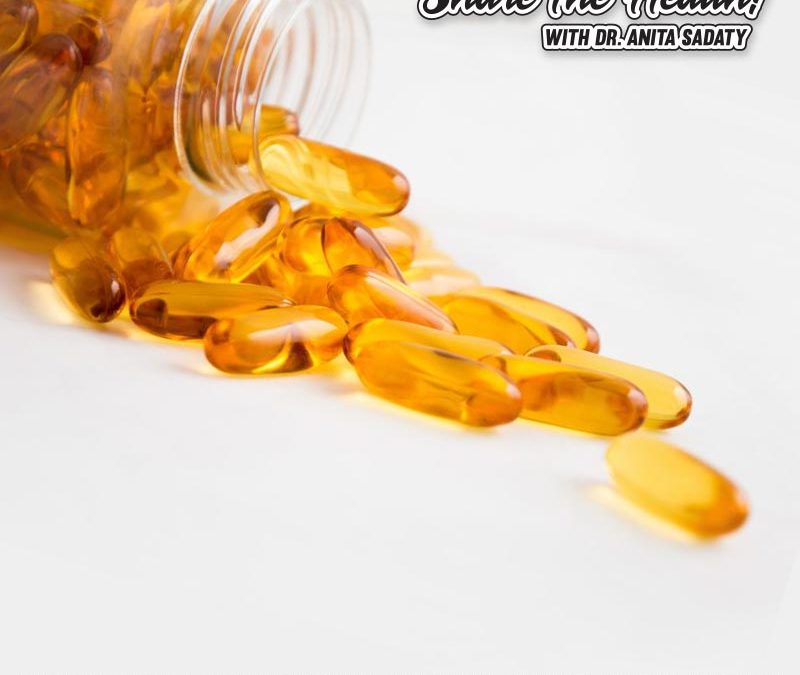 We've all been there. Blanking on the name of a prominent actor. Unable to name a song playing on your digital device du jour. Getting halfway through a book and then realizing you read it last year. And not that this happened to me, but needing to google the word for...
read more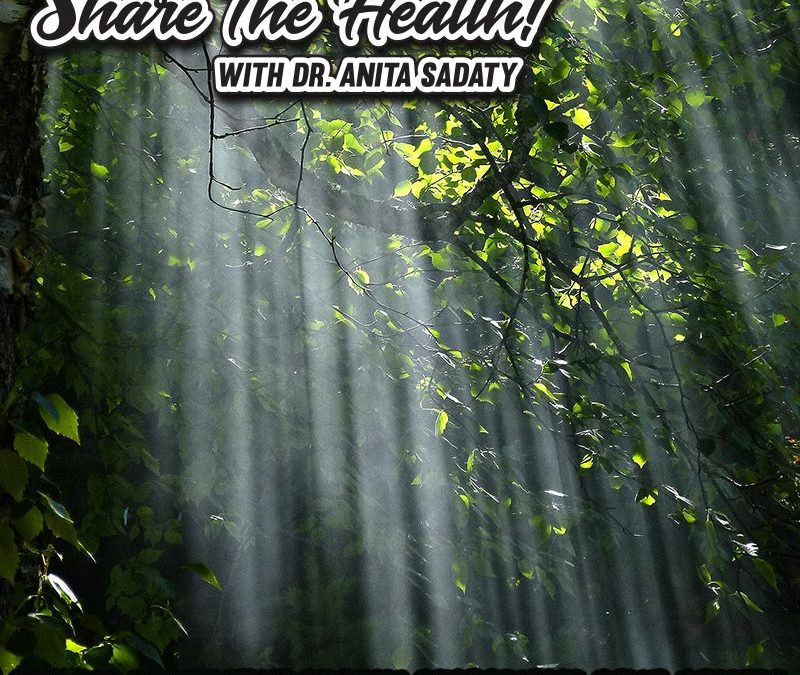 What IS A Vaginal Microbiome Anyway? Most of you have probably heard about the gut microbiome (see Five Things That Mess With Your Microbiome) and how important it is in life. Your intestinal bacterial make-up not only predicts your general health and risk for...
read more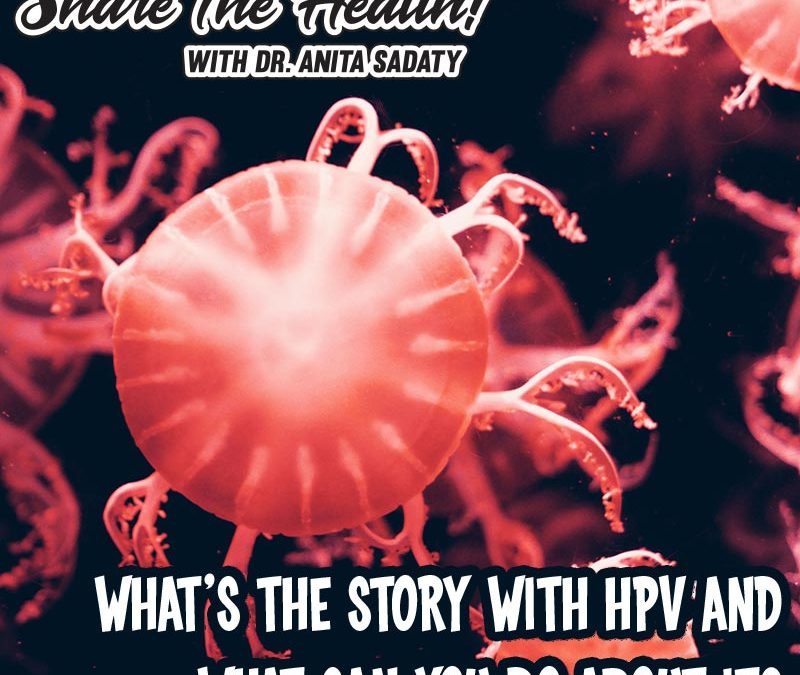 HPV, or Human Papilloma Virus, is a very common viral infection that is sexually transmitted. It is mostly known for it's role in causing pre-cancer and cancer of the cervix, which is why Pap smear testing is routinely recommended. But it plays a role in many other health issues…
read more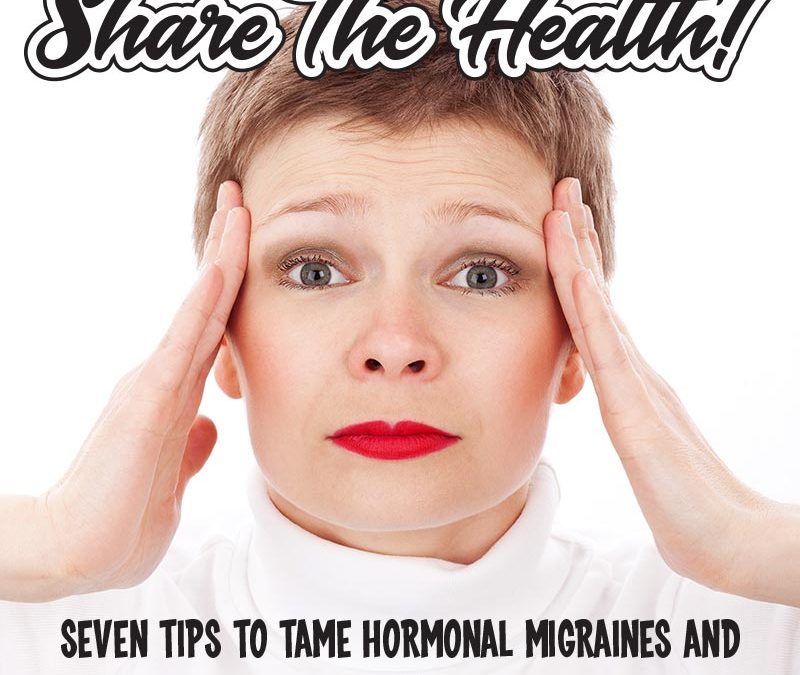 7 Tips To Tame Hormonal Migraines Do you get migraine headaches that are related to your hormones? Migraines are one of the more challenging symptoms I see. These people know pain and have run the gamut of treatments. In order to figure out how to get rid...
read more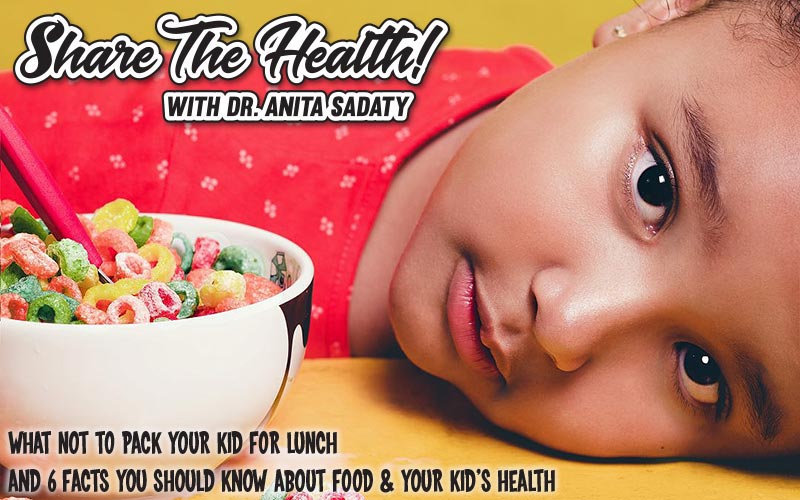 Share The Health With Dr. Sadaty: What NOT to pack your kid for lunch and Six Facts You Should
Know About Food & Your Kid's Health
read more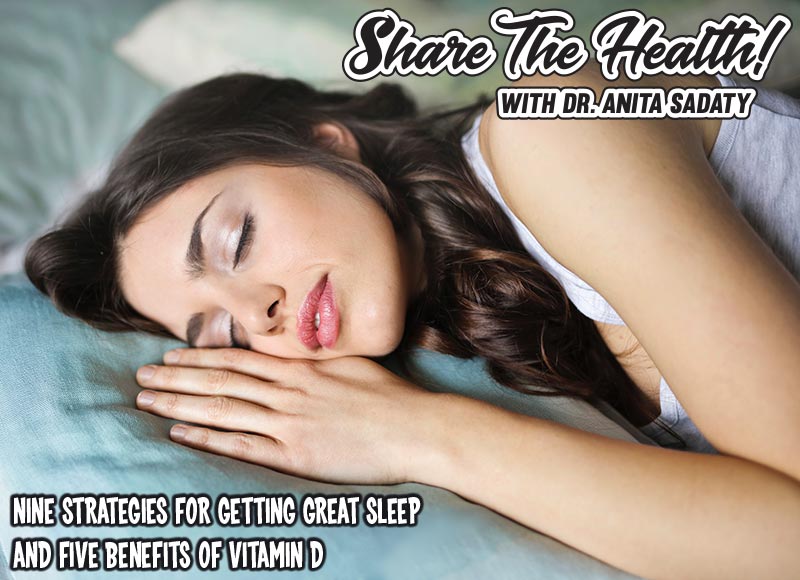 Nine Tips for Getting Great Sleep! Up to 30% of patients surveyed reported one or more symptoms of insomnia with women affected more so than men… Read More!
read more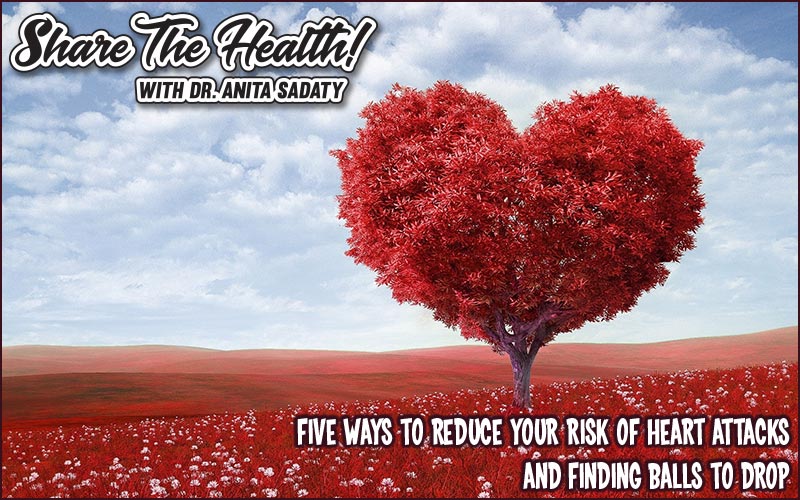 Our expectations of ourselves are unrealistic and we don't focus on doing things that are worthy of our time…
read more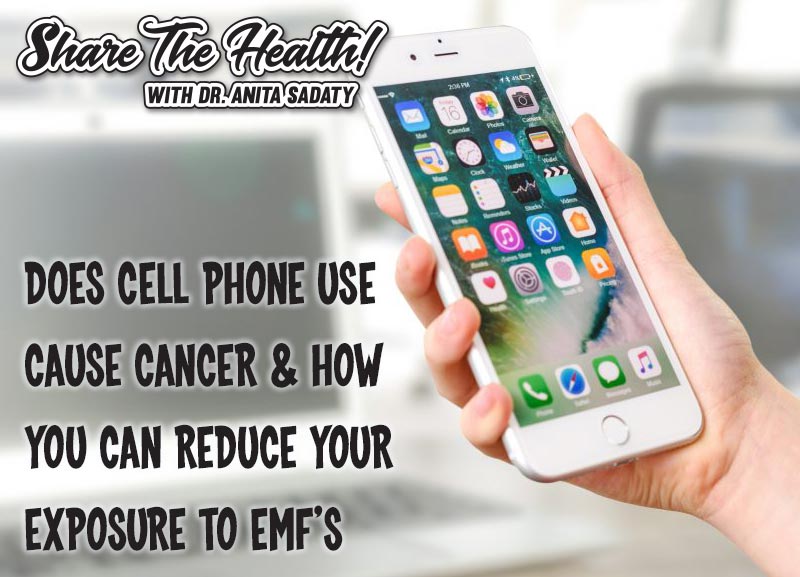 👉 Tip#1: Does Cell Phone Use Cause Cancer Nobody (including me) wants to go down this rabbit hole and acknowledge the potential health risks of cell phone use. But as 5G cell towers start popping up in your backyard with no scientific evidence proving...
read more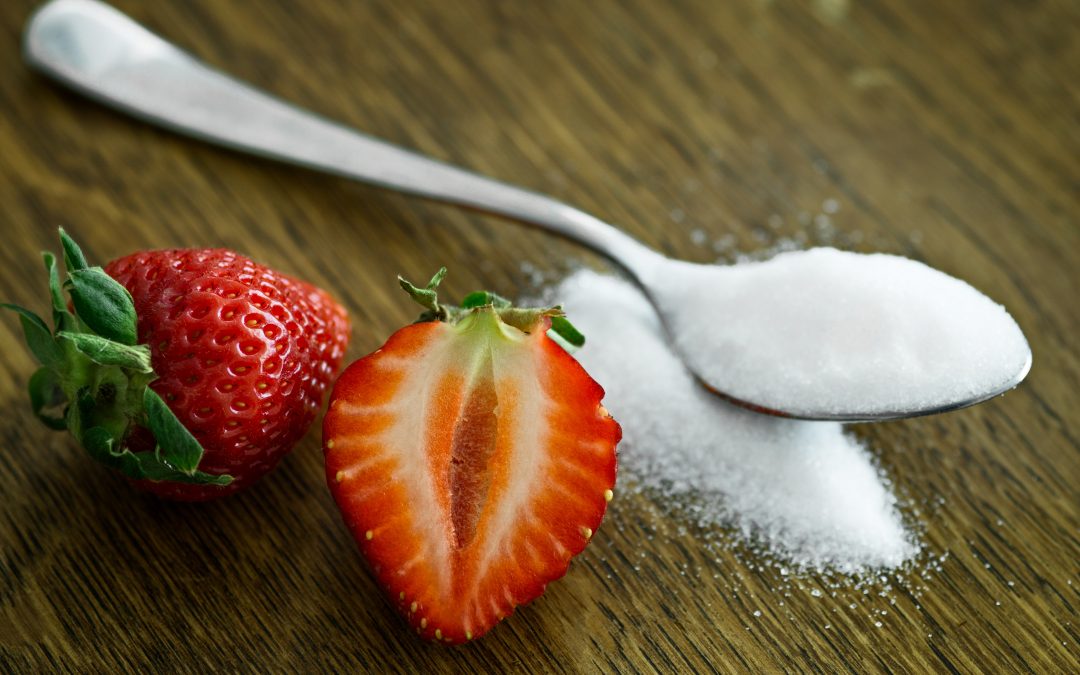 👉 Tip#1: 7 Ways to Curb Sugar Cravings Most of you are aware that our sugar loving, processed carb-consuming ways spell inflammation and illness for most of us.  Joint aches and pains?  Autoimmune disease?  Hot flashes and night sweats? Intestinal...
read more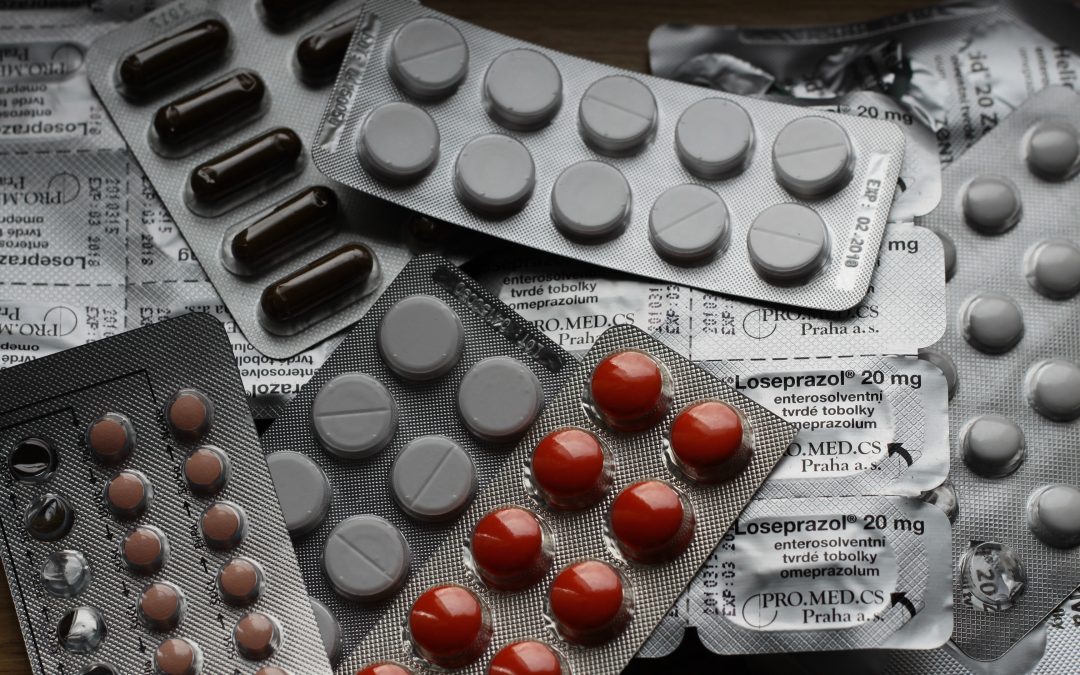 👉 Tip#1:   How over-the-counter meds mess with your health Last week MaryAnn Jones and I gave a talk about how over-the-counter (OTC) medications can mess with your health in various ways. The idea was to shed light on how what are seemingly risk free...
read more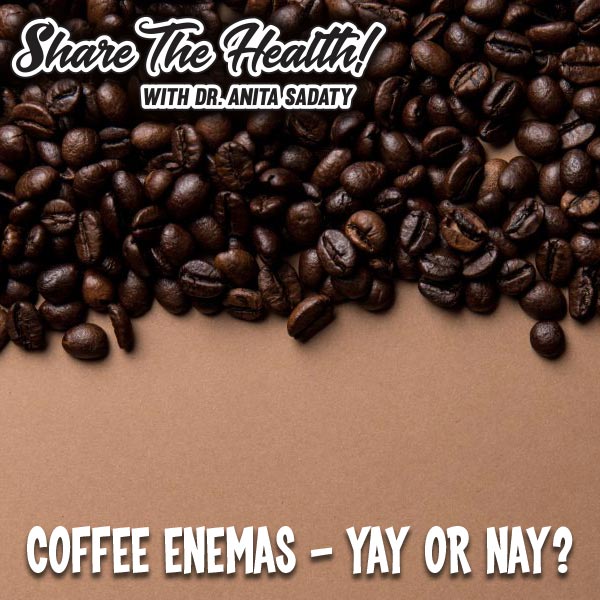 👉 Tip#1: Coffee Enemas Yay, Nay, or have you lost your mind? So when I first heard about coffee enemas, I was partly intrigued, definitely perplexed and in large part pretty repulsed. But in the integrative space, coffee enemas are considered to be...
read more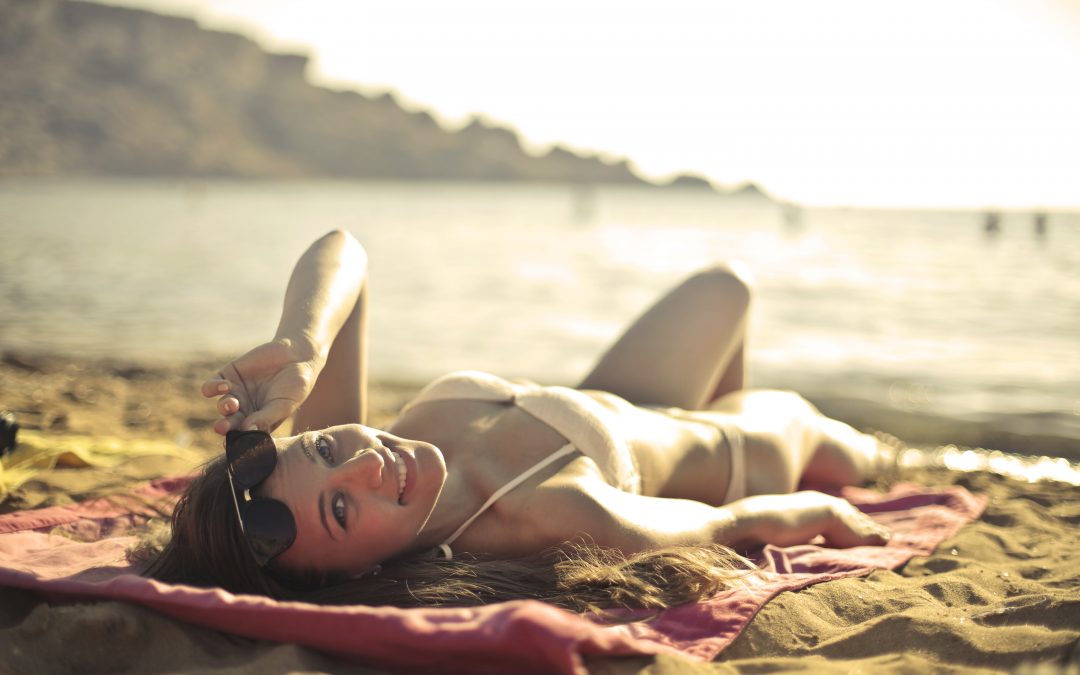 👉 Tip #1: Five Things That Mess With Your Microbiome As you all know by now, a healthy gut means a healthy you.  The functions and benefits of a healthy gut microbiome are far reaching and very diverse.  Aside from the sexy side benefits of not being bloated, belchy,...
read more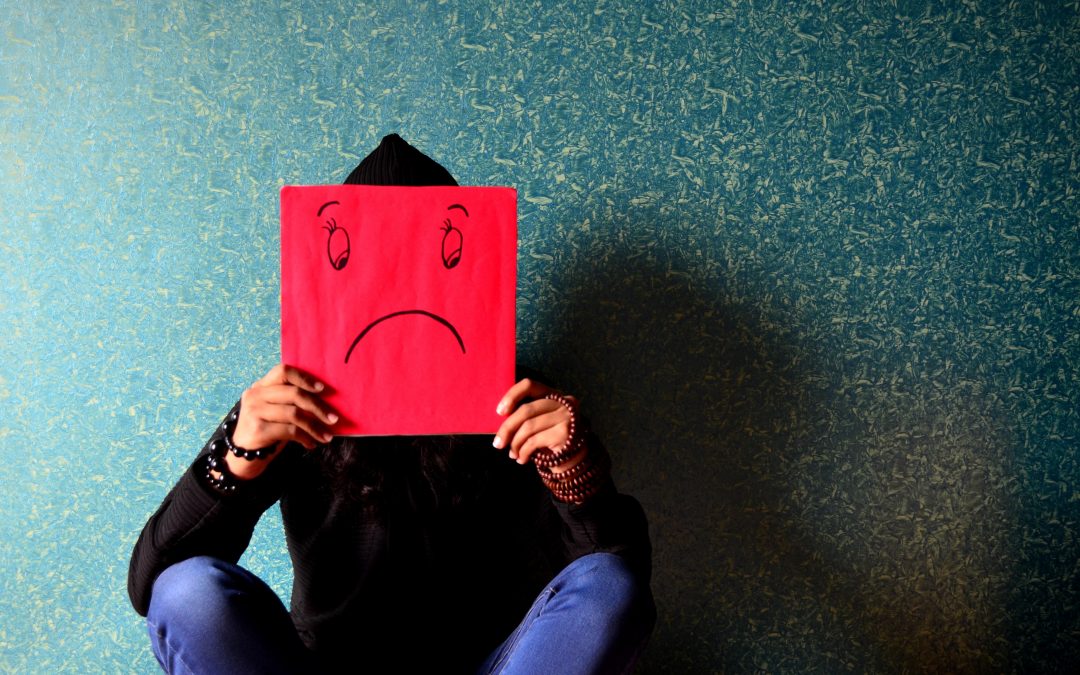 Can Vitamin D help your urinary incontinence? Not that any one of MY readers has issues with uncontrolled urine leakage, or god forbid fecal incontinence. I've only "heard" of such things.  Funny though, because 1 in 4 women suffer from some kind of pelvic floor...
read more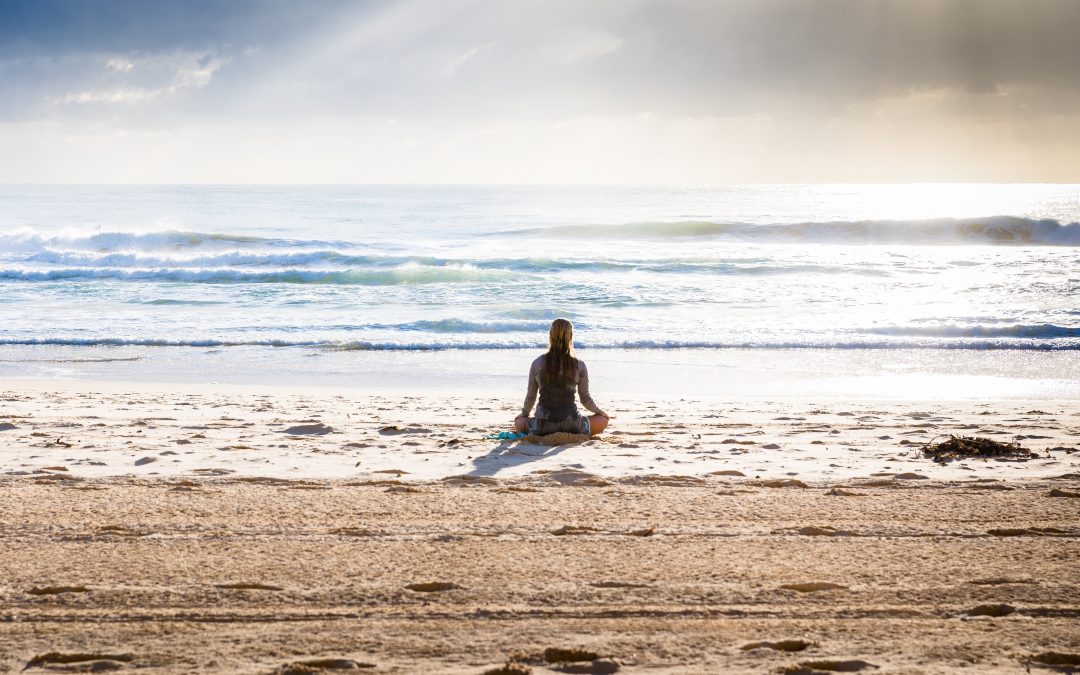 Why take a Probiotic? I think my savvy audience is well aware of the benefits of probiotics, but for those of you who are new to the scene, probiotics may help a variety of health conditions: Irritable bowel syndrome (IBS) Inflammatory bowel disease Infectious...
read more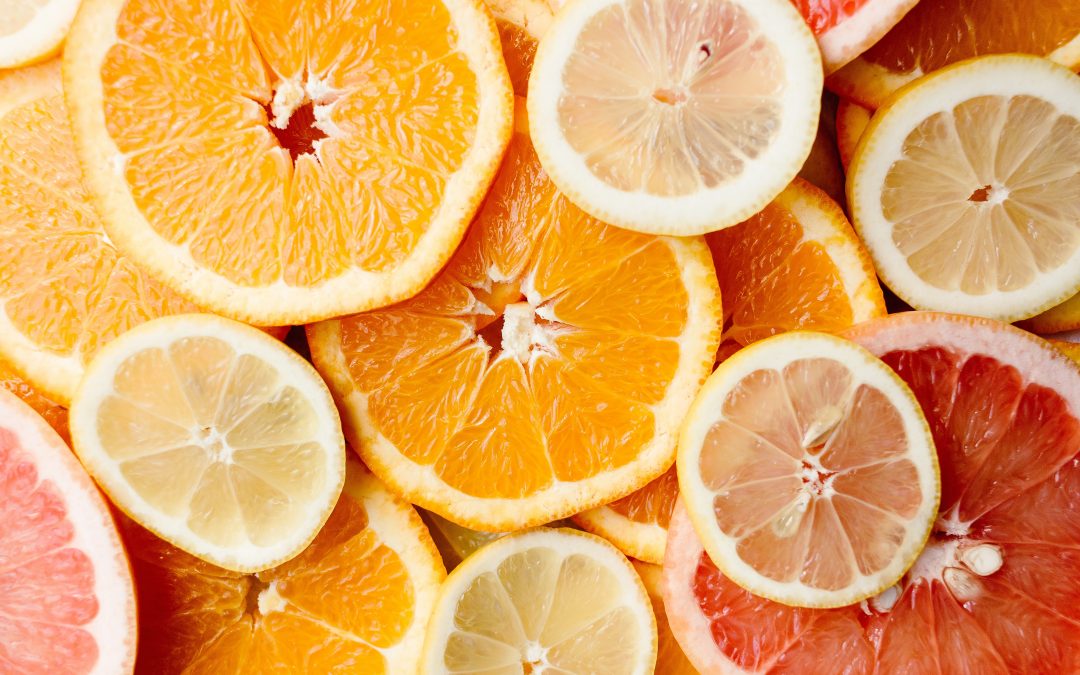 TIP # 1: Oh the Magic of B12 I can sing it's praises all day long.  It's a mood booster, it makes you smarter, it creates energy and motivation, it restores red blood cell production.  It's the sham-wow! of the vitamin world -- I know, because I am no stranger to a...
read more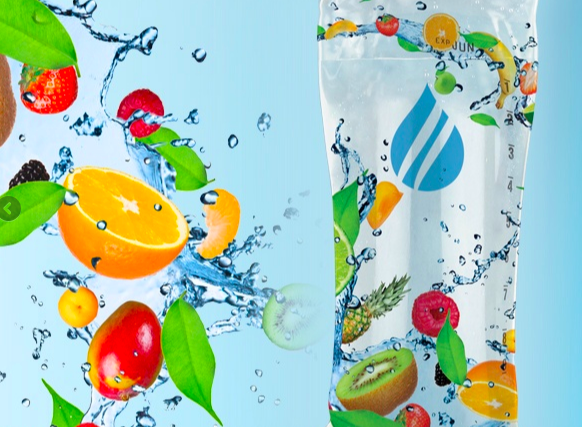 Just because all the major movie stars and athletes do IV drips, is no reason to go run out and do them yourselves.  Or, is it??? In the US alone, reports suggest that MOST adults (ages 19 and older) are deficient in several critical vitamins and minerals.  Over 50%...
read more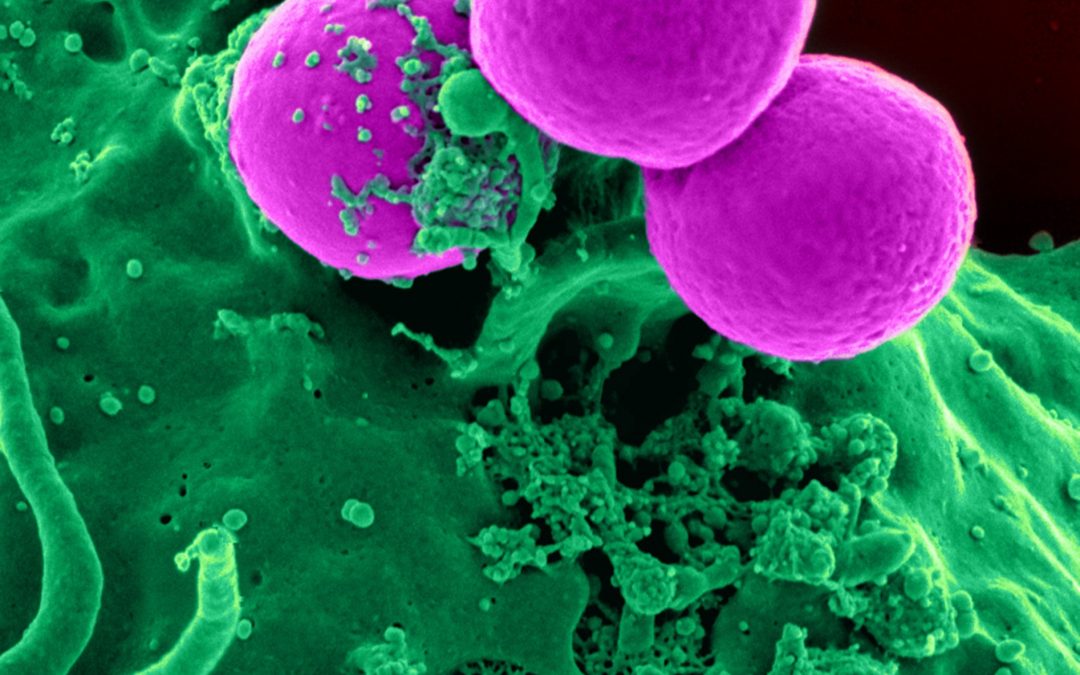 Want to lose weight? It's all about your gut bacteria... There is a lot of research out now about how powerful your gut bacteria are in determining your health.  From ulcerative colitis and heart disease, diabetes and PCOS, to acne and anxiety, your microscopic...
read more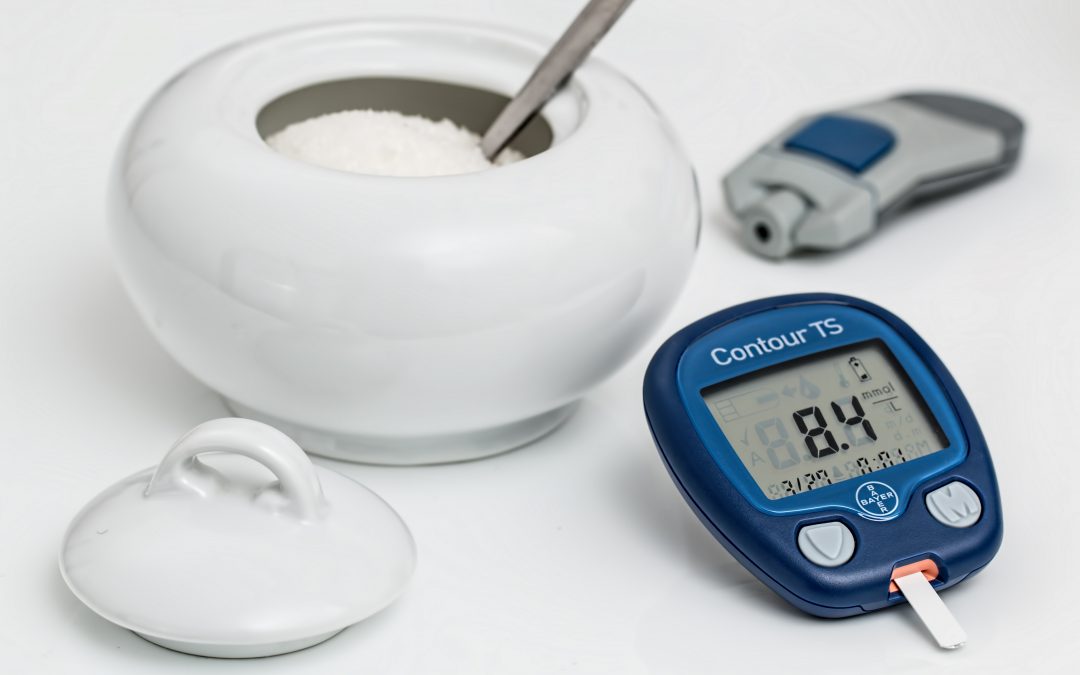 👉 Tip #1:  Do You Have A Sugar Problem Believe it or not almost 40% of us are either pre-diabetic or diabetic.  I kid you not.  That's a real number.  It may be even closer to 50% since writing that last sentence. Type 2 diabetes is VERY reversible, as long as you...
read more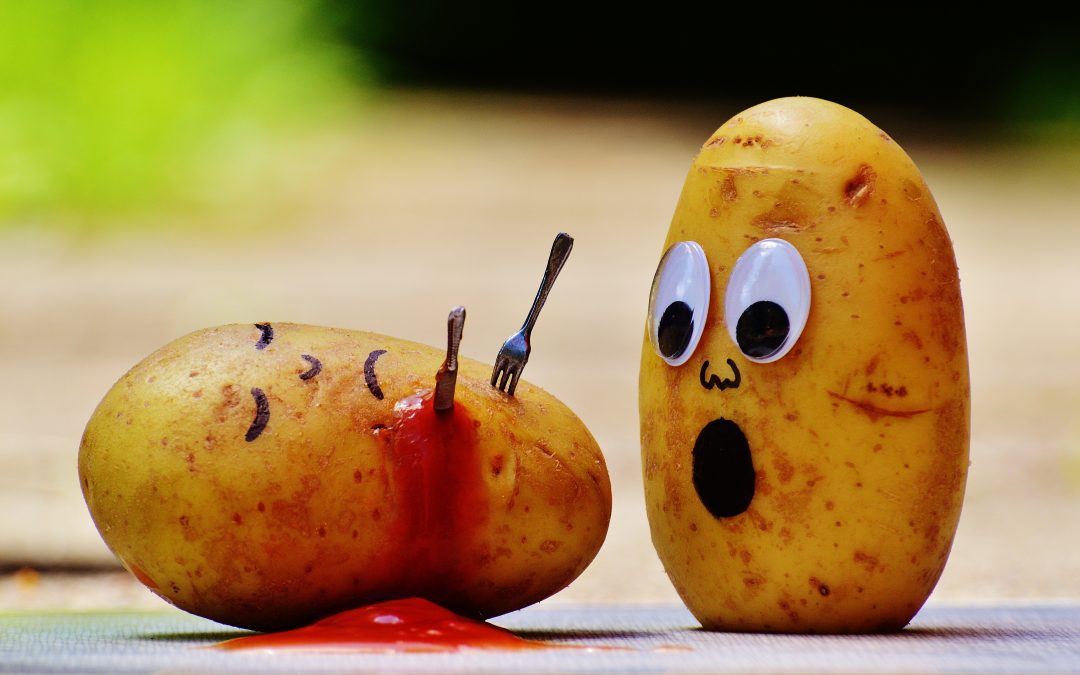 Tip #1 How docs have been using the keto diet In this episode of 'How the Diet Turns" we discuss the different ways doctors have been using the Keto Diet plan and how it may of benefit to you. Although the Keto diet was originally used in the 1920s to treat seizures...
read more
Information offered here is for educational purposes only and does not constitute medical advice.
As with any health recommendation, please contact your doctor to be sure any changes you wish to consider are safe for you!
Take control of your health!
Feel your best and create vitality and wellness.