Women's Wellness Programs
Dr. Sadaty's Long Island NY Medical Women's Wellness Programs are medically-supervised health and wellness optimization plans, which instruct how to approach your health through the functional medicine paradigm, while benefitting from the latest medical breakthroughs.
Women's Wellness Programs
Dr. Sadaty's Medical Wellness Programs are medically-supervised health and wellness optimization programs that fall outside private medical insurance coverage. It is a private, education-based program that teaches you how to approach your health through the functional medicine paradigm. It is designed to promote healthier personal habits to achieve optimal health.
» Medical care that is focused on identifying and eradicating the root cause of disease
» Individualized treatment plans based on in-depth lab testing that can identify imbalances not detected by routine lab assessments
» Preventive medical programs to suit your personal risk for disease development
Though formally trained as an MD specializing in Obstetrics and Gynecology, I have deepened and expanded my medical training to incorporate functional medicine healing practices…
Functional Medicine provides individualized, personalized medical care that focuses on discovering the underlying factors that cause illness and uncomfortable symptoms…
Bio-identical hormones are designed to replicate the exact chemical structure of hormones that are naturally produced by our bodies…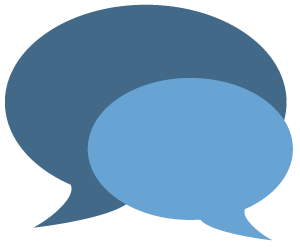 "Dr. Sadaty is a wonderful doctor who treats her patients with care and expertise. She focuses on the root cause of your issue not just the symptoms. She truly understands the vital relationship of treating the patient as a whole. She took the time to determine the cause of my fertility issues and has done the same for so many of my friends who were unable to be helped by countless fertility clinics. I highly recommend her as I'm completely confident in her knowledge and philosophy of treatment."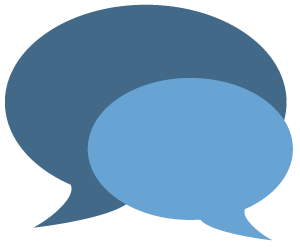 "Dr. Sadaty is AMAZING! I've been plagued with health issues my entire life, went to countless specialists and never found answers, or relief. Then, I went to see Dr. Sadaty through her Thrive program and within a short period of time my health issues began to disappear. Dr. Sadaty got to the root cause of all of my symptoms and was the first doctor to ever put all of my medical puzzles pieces together.
I can't possibly say enough about Dr. Sadaty!
Dr. Sadaty is brilliant, compassionate and dedicated. She truly cares about her patients, is always accessible, and has such a calming presence that makes you feel at ease. Her vast knowledge of traditional and naturopathic practices is so rare, she has truly saved me and given me my life back!"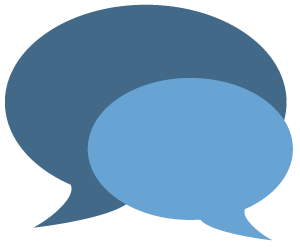 "I love Dr. Sadaty, she gave me my life back!!!! Dr. Sadaty is a highly skilled, intelligent, proactive and trustworthy physician. She has always gone above and beyond my gynecological health with the incorporation of integrative and currently functional medicine. She is attentive to all my complaints which for years, different doctors who didn't care to go above and beyond or listen tried to diagnose as depression and borderline hypothyroidism."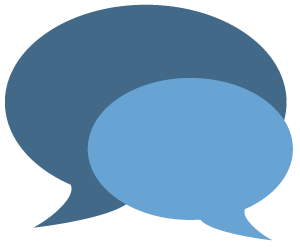 "Dr. Sadaty is a caring, knowledgable, and professional individual. I was having a repeat condition and was not able to get any supportive or meaningful information from my other doctors. Within minutes of meeting with Dr. Sadaty, she had made a plan for me, and continued to follow up with me via email every few weeks. Not to mention the fact that she responded to any questions I had via email within 24 hours. Wonderful doctor!"
Women's Health & Wellness Programs
Dr. Anita Sadaty provides women's health and wellness programs to Nassau, Suffolk, Westchester, Manhattan, Kings, Bronx, Queens and Brooklyn counties, including Port Washington, Manhasset, Roslyn, Great Neck, Brookville, Cedarhurst, East Meadow, East Rockaway, Elmont, Floral Park, Franklin Square, Freeport, Garden City, Hempstead, Hewlett, Inwood, Lawrence, Levittown, Lynbrook, Merrick, Mineola, New Hyde Park, Valley Stream, Woodmere, Oceanside, Rockville Centre, Roosevelt, Seaford, Uniondale, Albertson, Carle Place, Floral Park, Glenwood, Greenvale, Kings Point, Westbury, Atlantic Beach, Baldwin, Bellerose, Bellmore, Bethpage, Williston Park, Bayville, Bethpage, Farmingdale, Glen Head, Glenwood Landing, Greenvale, Hicksville, Jericho, Locust Valley, Massapequa, Mill Neck, Oyster Bay, Plainview, Sea Cliff, Syosset, Woodbury, Amityville, Babylon, Copiague, Deer Park, Lindenhurst, Cold Spring Harbor, Commack, Northport, Huntington, Melville, and many more fine New York communities.