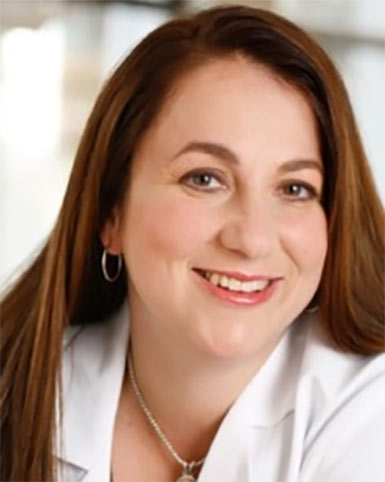 Dr. Lucy Gade
Integrative Gynecologist, MD & Functional Medicine
Dr. Lucy P. Gade received her Bachelor of Arts Degree from New York University in 1994 and her Masters of Public Health Degree in Community Health Education from New York University Graduate School of Education in 1996. She then went on to receive her Medical Doctorate from Tufts University School of Medicine in Boston, MA. She completed her residency training in Obstetrics and Gynecology at St. Lukes/Roosevelt Hospital Center in Manhattan in 2005. During her residency, she received the David B. Crawford Prize "Honoring the resident physician who most personifies unusual integrity, generosity and the selflessness in their professional life". She also received the Columbia University Resident Teaching Award.
Following her training, she began working as a Faculty Attending at Beth Israel Medical Center in Manhattan in 2009, she served as the Director of the Resident Colposcopy Clinic at Beth Israel Hospital. For over ten years, Dr. Gade has been practicing clinical medicine with a holistic focus on Women's Health.
After a decade of training and working in Manhattan in women's health, she decided to pursue her interests in complementary and alternative medicine and completed Dr. Andrew Weil's Fellowship in Integrative Medicine at the University of Arizona's Center for Integrative Medicine in February 2016; a program that has achieved international recognition as the leading integrative medical educational program.
Her goal is to empower each person to actively seek a healthy lifestyle before illness arises and to assist those experiencing health issues to responsibly manage their conditions with all the treatment options that are available. Her vision is to change the way medicine is practiced, one patient at a time. As a mother of three, Dr. Gade is intent on creating a future for everyone that naturally supports health!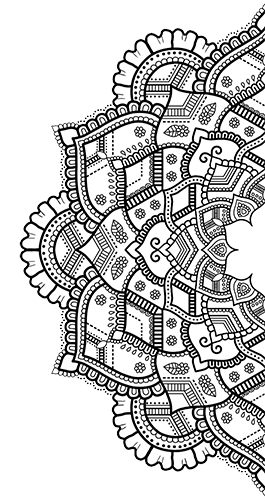 Take control of your health!
Feel your best and create vitality and wellness.